ᑭEᑎᑕIᒪᔕ, ᑭEᑎᔕ. ᑭOᗰᗩᗪEᔕ, ᑭOᗯᗪEᖇᔕ ᗩᑎᗪ ᗰOᖇE...Oᕼ ᗰY...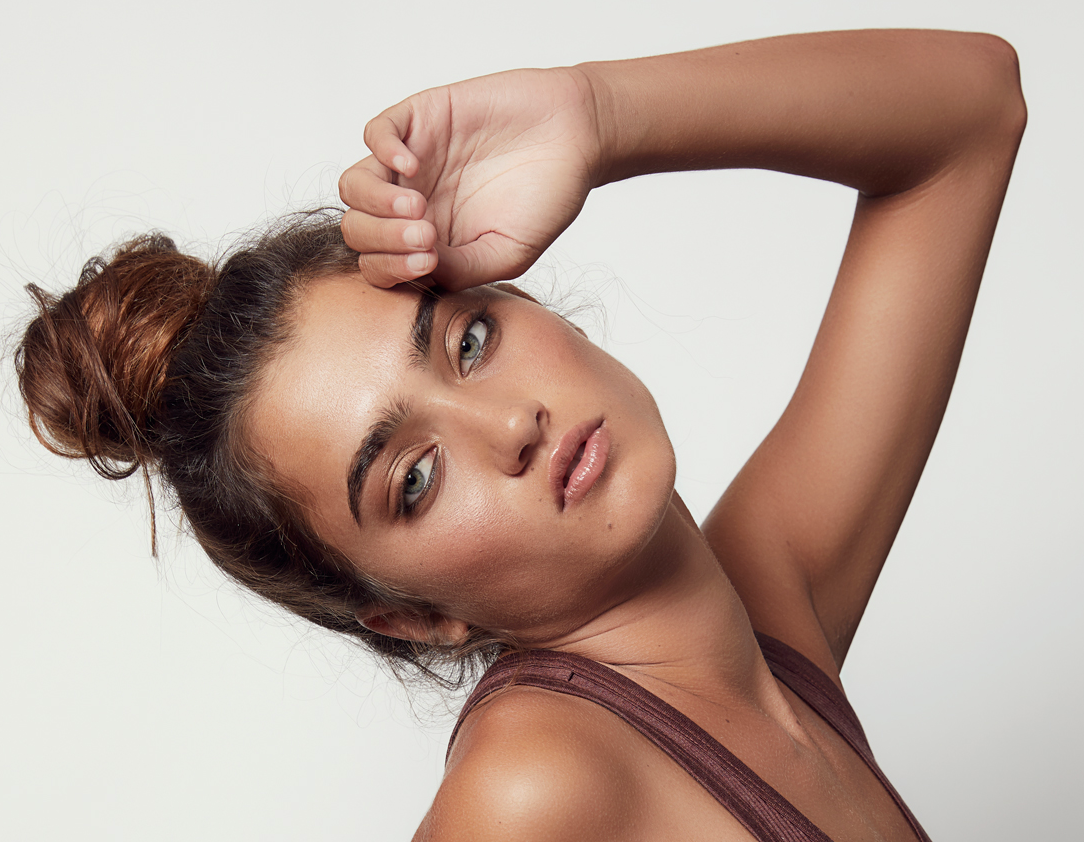 Are you using the right product for your eyebrows? 
With so many options, gratefully, do you ponder off asking yourself are you using the right product for your brows. It's not a quick answer, those of you brow lovers know, how hard it is to find your perfect match, in so many ways.

I'm going to break this down as simplex as possible. As its hard to give you actual product/color recommendations without seeing your brows. Here are a few tips; and keep a look out as we are creating some CLEAN brow additions soon...
-Very Full Brows Naturally-
you might have full brows naturally yet you have sparse areas. I suggest using an ultra thin pencil as this will add depth and not over power. It gives hair like strokes filling in the areas softly. Pictured below Naturally by Definer



-Not Full Not Thin Brows-
You're the lucky one because the options are endless, as you can use loads of brow products giving you tons of different brow looks from super BOLD to Natural. If you are seeking something bold I suggest trying a pomade, the Anastasia pomade is a great eyebrow product for definition, thickness, and keeping all your little hairs in place (or out of place if that's the look you're going for) and this product
will not budge.
For those of you seeking a wispy look or a more natural look, I love using a tinted  gel. It adds color to your brows but also has staying power too, for those of you with unruly brows this can help a bit too. Ilia Volumizing Fiber Gel


-Over tweezed Brows-
depending on how much hair you have I always suggest using waterproof especially if you have oily skin.  I also suggest using a pencil to define and shape and a powder to set.  Giving you layers optimizing maximum staying proof.
I love Hourglass Arch Brow Sculpting Pencil, it's no surprise
it's ALLURE BEST OF. BEAUTY

-Microbladed Brows-
if you have had your brows microbladed and feel you still need a little color and or taming I completely understand.  The color can fade and/or hues change. I like using a tinted gel to not only tame the brows but also to add color to the brows to help eliminate any "off" color you may have. If you don't have much actual brow hair and you see a lot of the microbladed color then a powder or a pen would be best. If you feel the color appears to be ash/green tones use a warm color tinted gel Like Ilia one I mentioned above (Medium Brown is the color) to counter reflect the ash tone. I also love our Eyebrow Filler in Light or Beautiful Brown adds the perfect amount of softness.
-Unruly Brows-
if you need a powerful gel to hold your unruly brows, look no further then the Benefit 24 hour brow setter. I prefer the Mini as their packaging is quite bulky. I usually set at home and don't add it to my makeup bag in my handbag. It is what it states it is, a Brow Setter.