FREE US SHIPPING ON ALL ORDERS OVER $75 | USE CODE: FREESHIP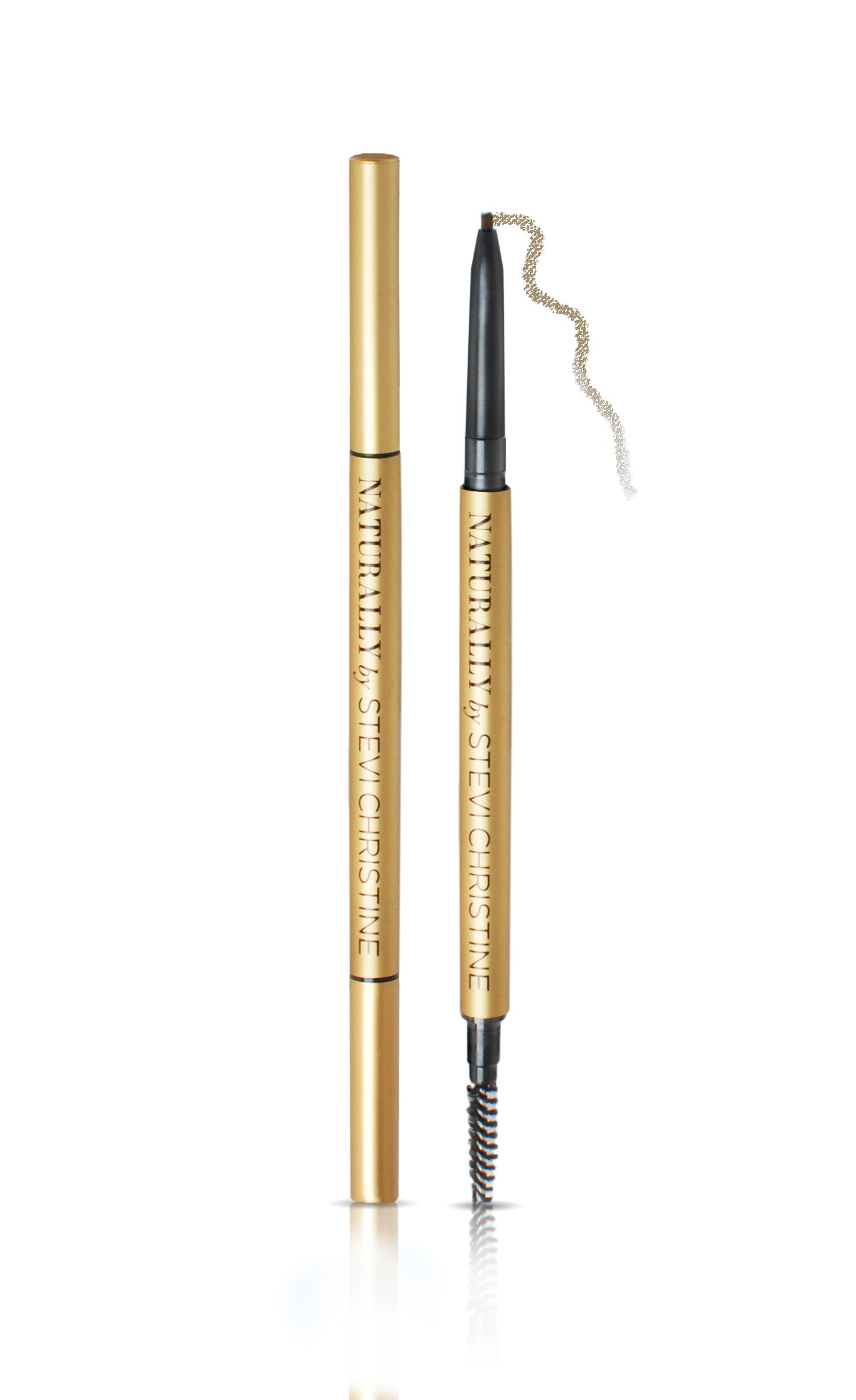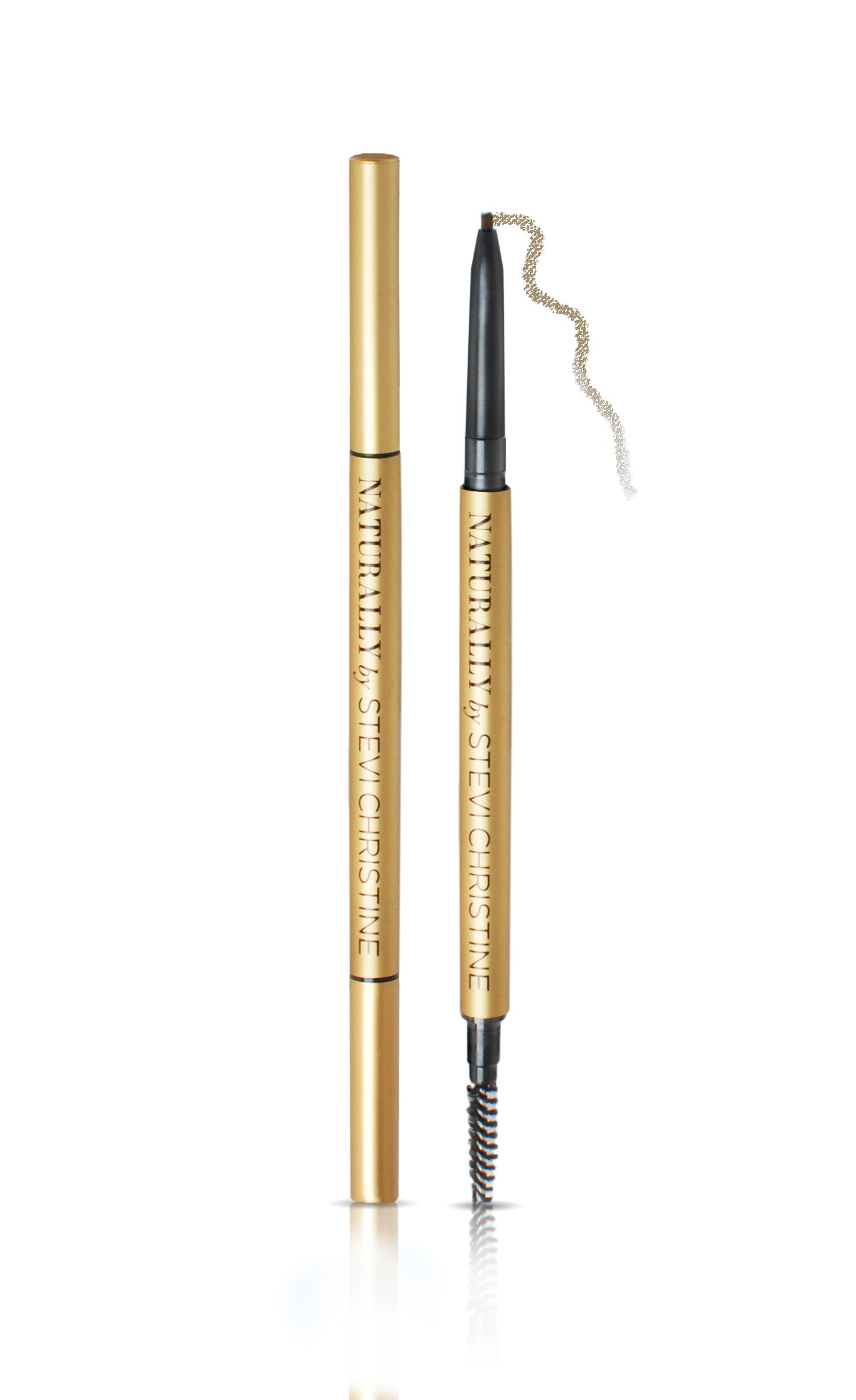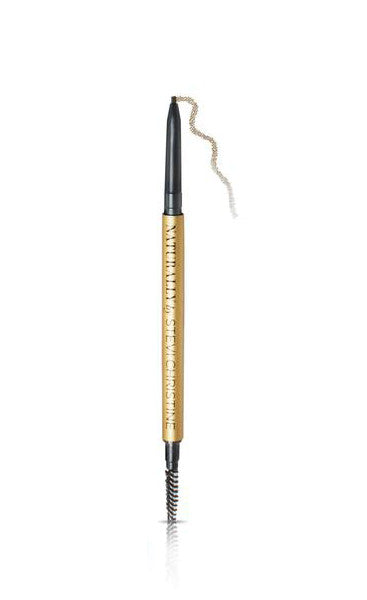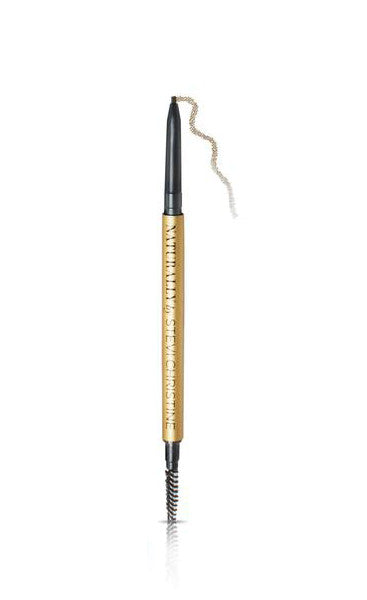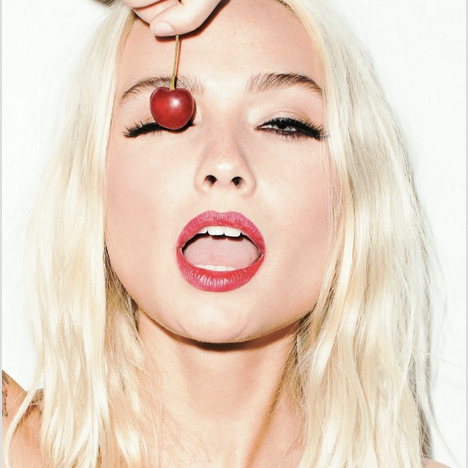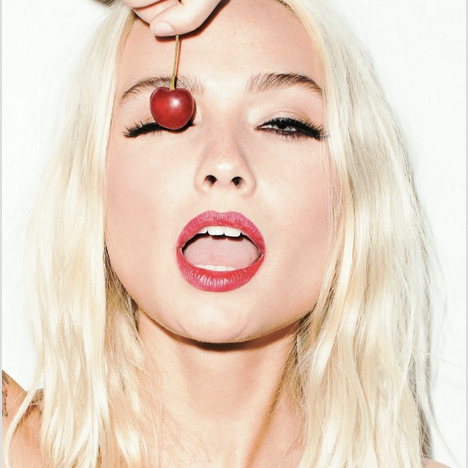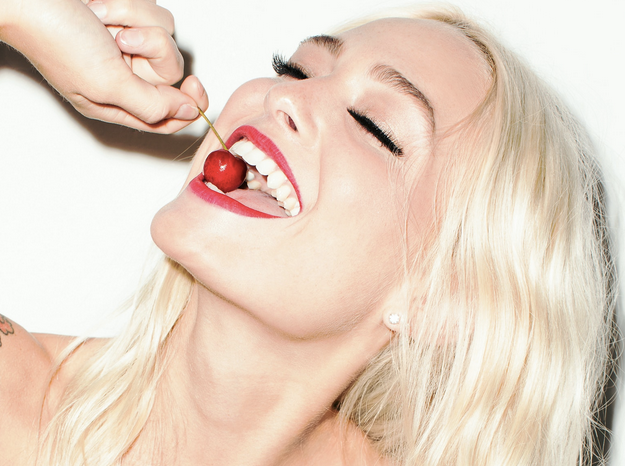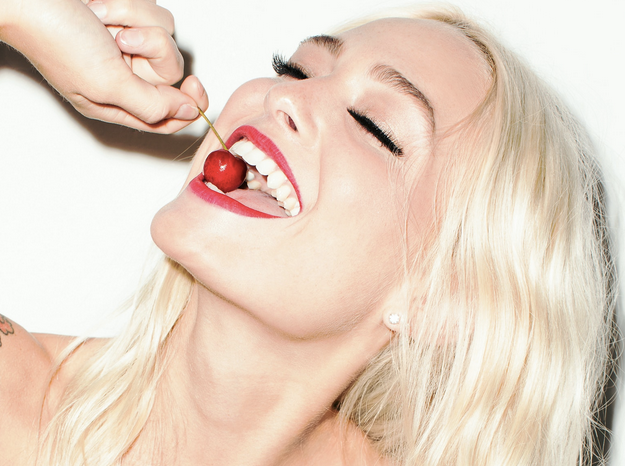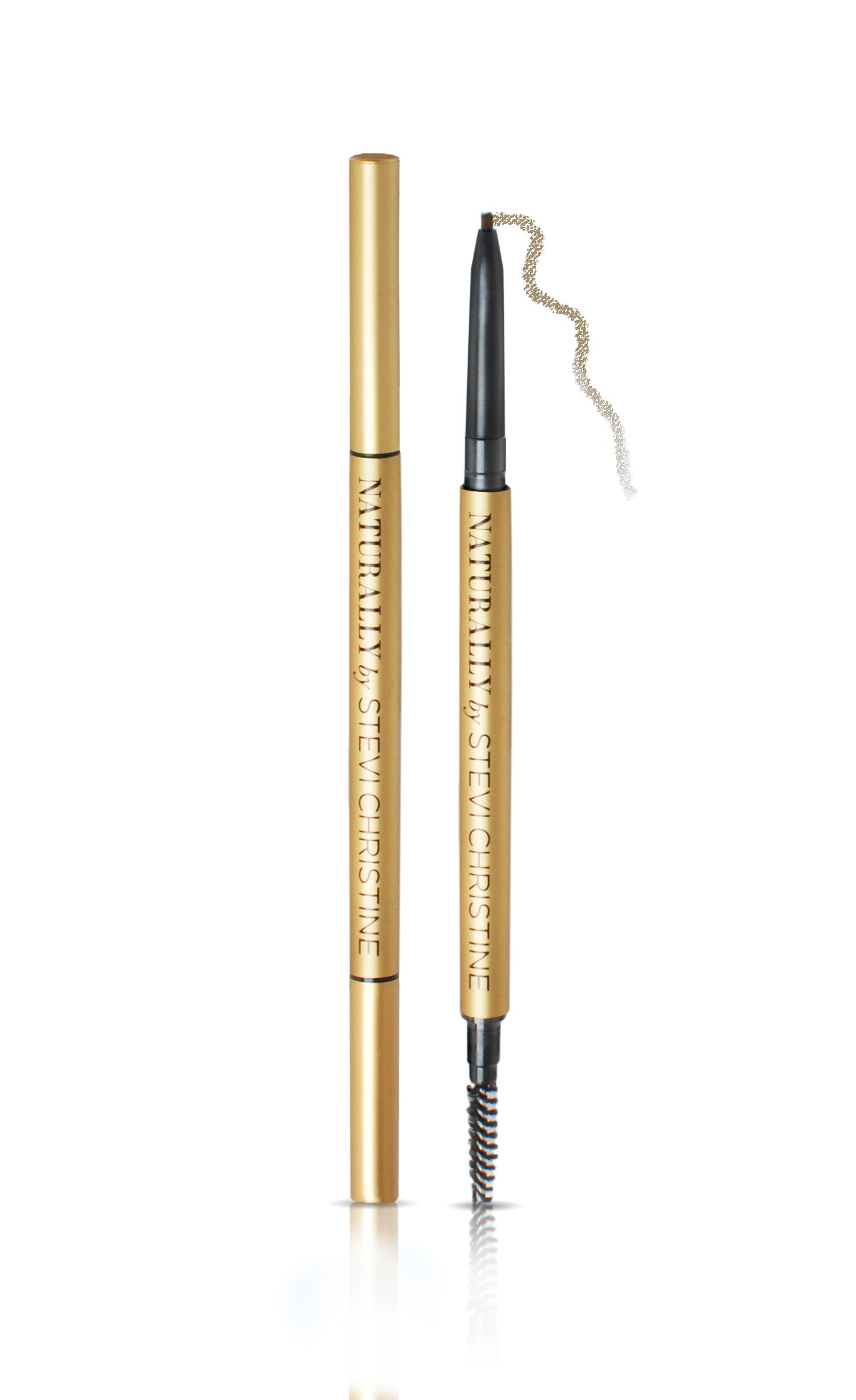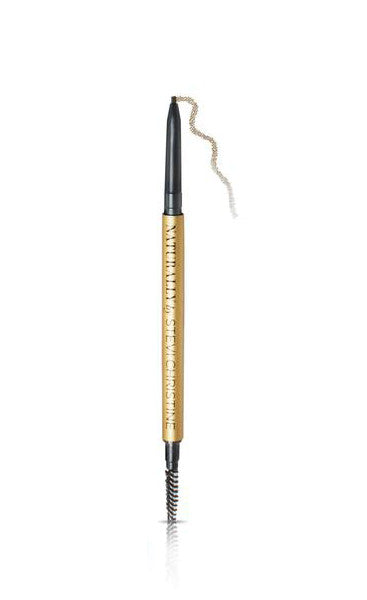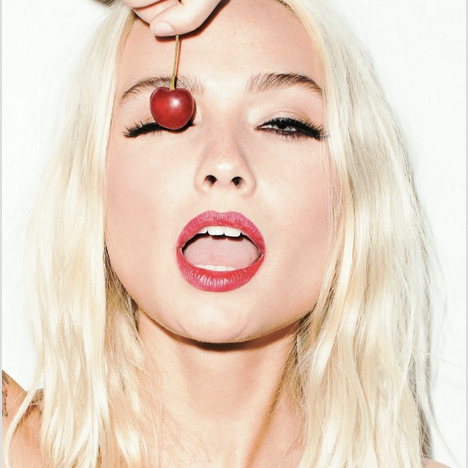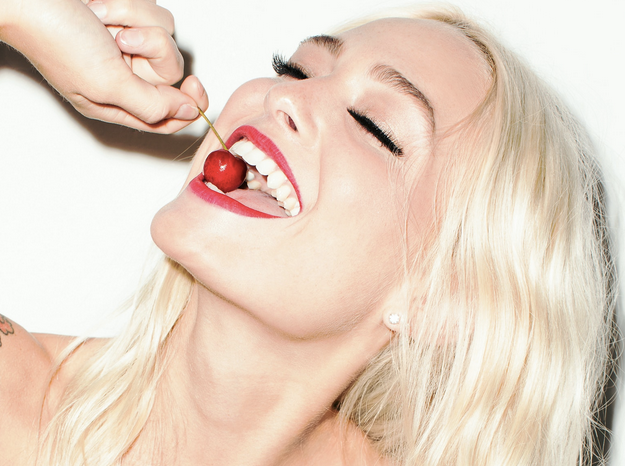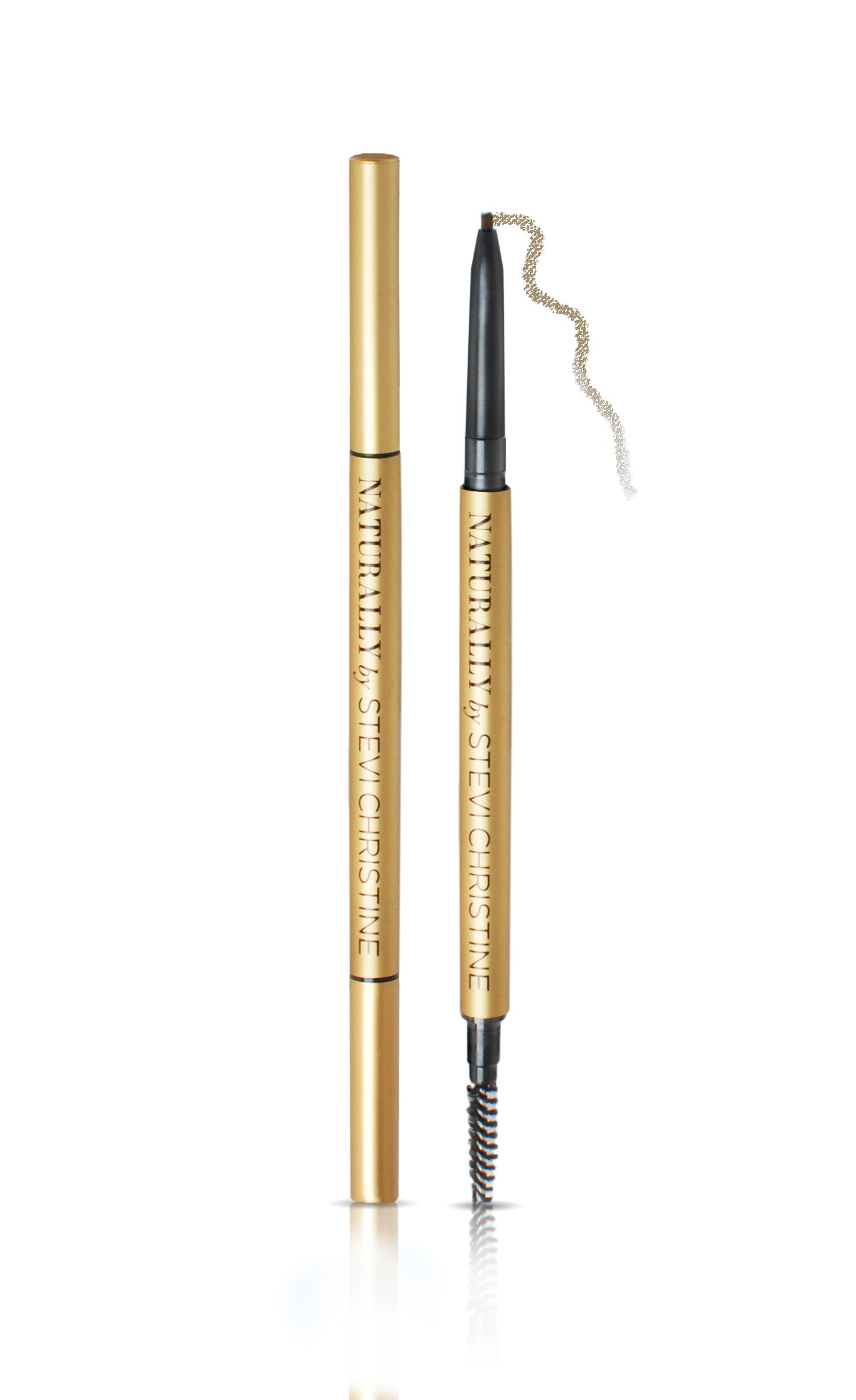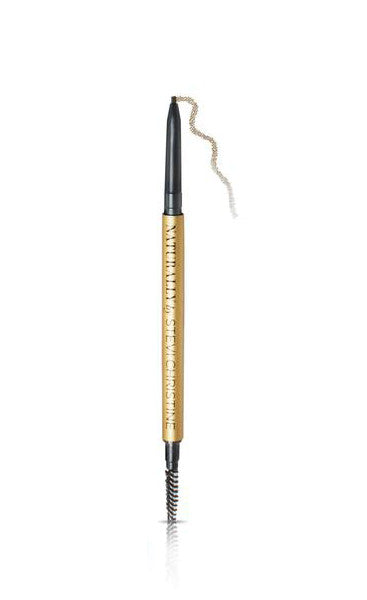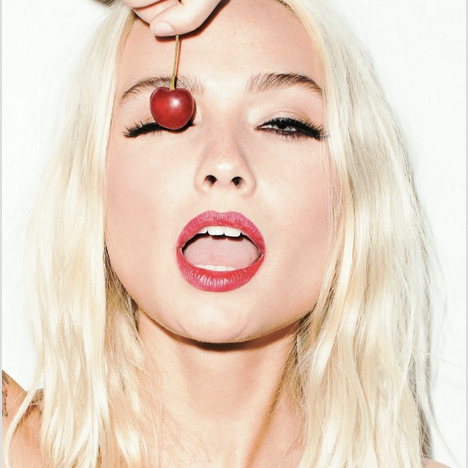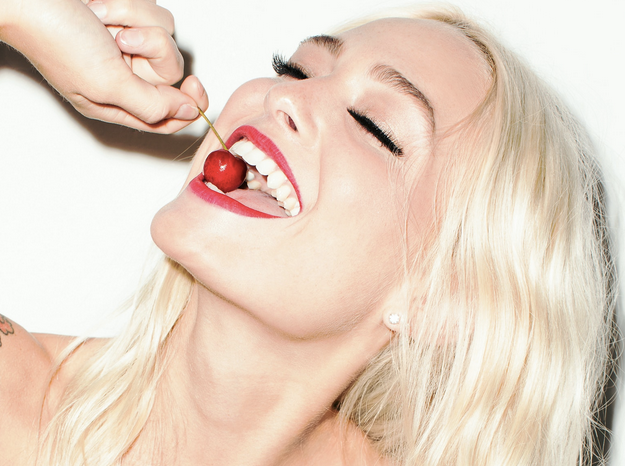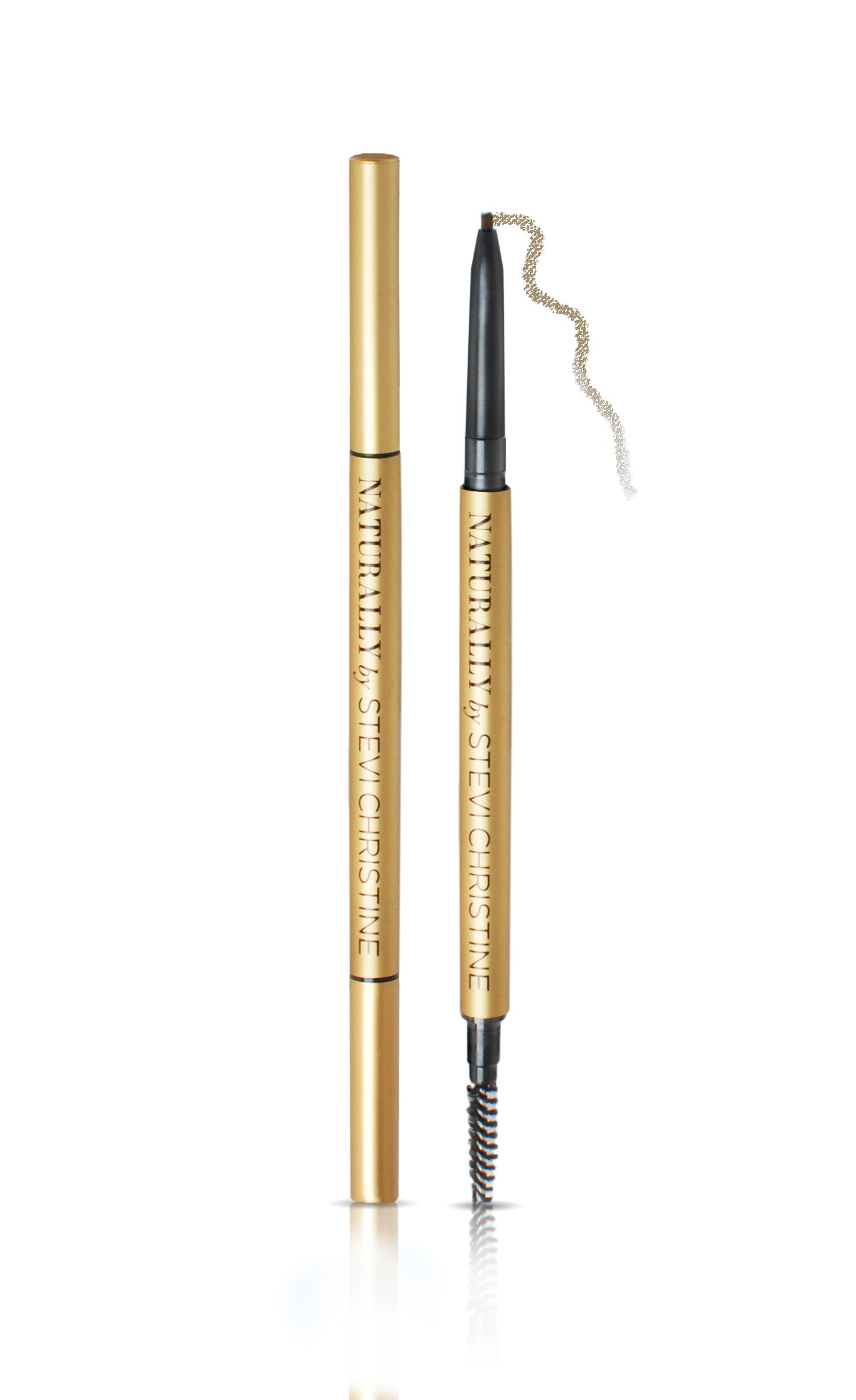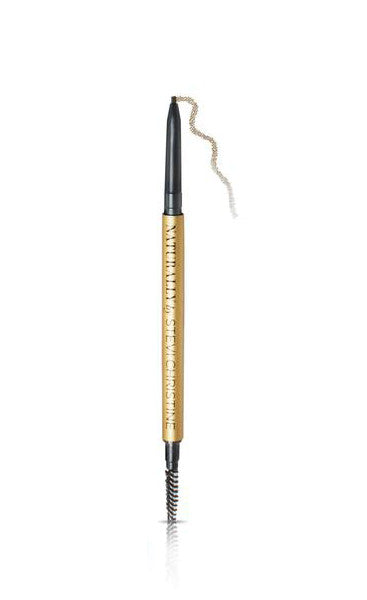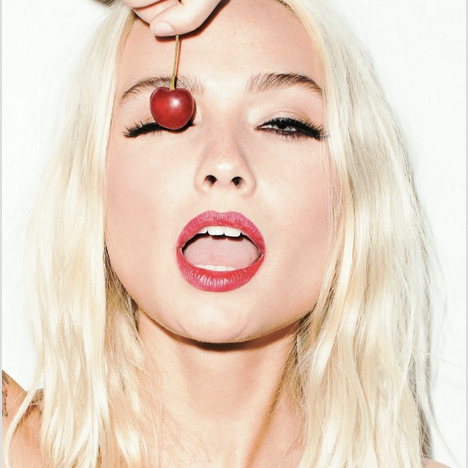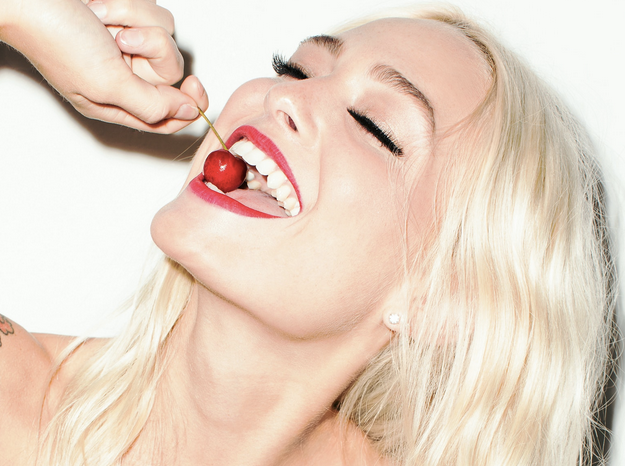 DETAILED EYEBROW DEFINER-LIGHT
Eyebrow Definer in LIGHT-works on blondes, red-heads, strawberry blondes and dark blondes!
THIS SLEEK PACKAGING IS ONE OF MY PERSONAL FAVORITES.
THE THIN PENCIL MAKES FOR A THIN, HAIR LIKE APPLICATION. YOU CAN ADD TO SPARSE BROWS OR CREATE FULL STRONG EYEBROWS WITH THIS PENCIL. AND OF COURSE THERE'S AN EYEBROW BRUSH ON THE OTHER END WHICH HELPS LEAVE A NATURAL FINISH. THIS PENCIL MAKES FOR EASY APPLICATION.
LONG WEARING/WATER RESISTANT
CRUELTY FREE
SULFATE FREE
GLUTEN FREE
NO GMO'S
Direction for use;
I like to "warm" the product up on the top of my hand and/or rub it back/forth on a paper towel/paper.
I suggest to start filling in at the arch, if you don't know where the 'arch' is, google it, ha. Lightly fill in your brows in the direction of your natural shape.  Filling in where there are sparse areas/missing hairs and depending on how much or how full you need to create a natural enhanced shape.
This product is perfect for someone that needs extra loving to create full eyebrows.  And this product will also give you natural intensity.