FREE US SHIPPING ON ALL ORDERS OVER $75 | USE CODE: FREESHIP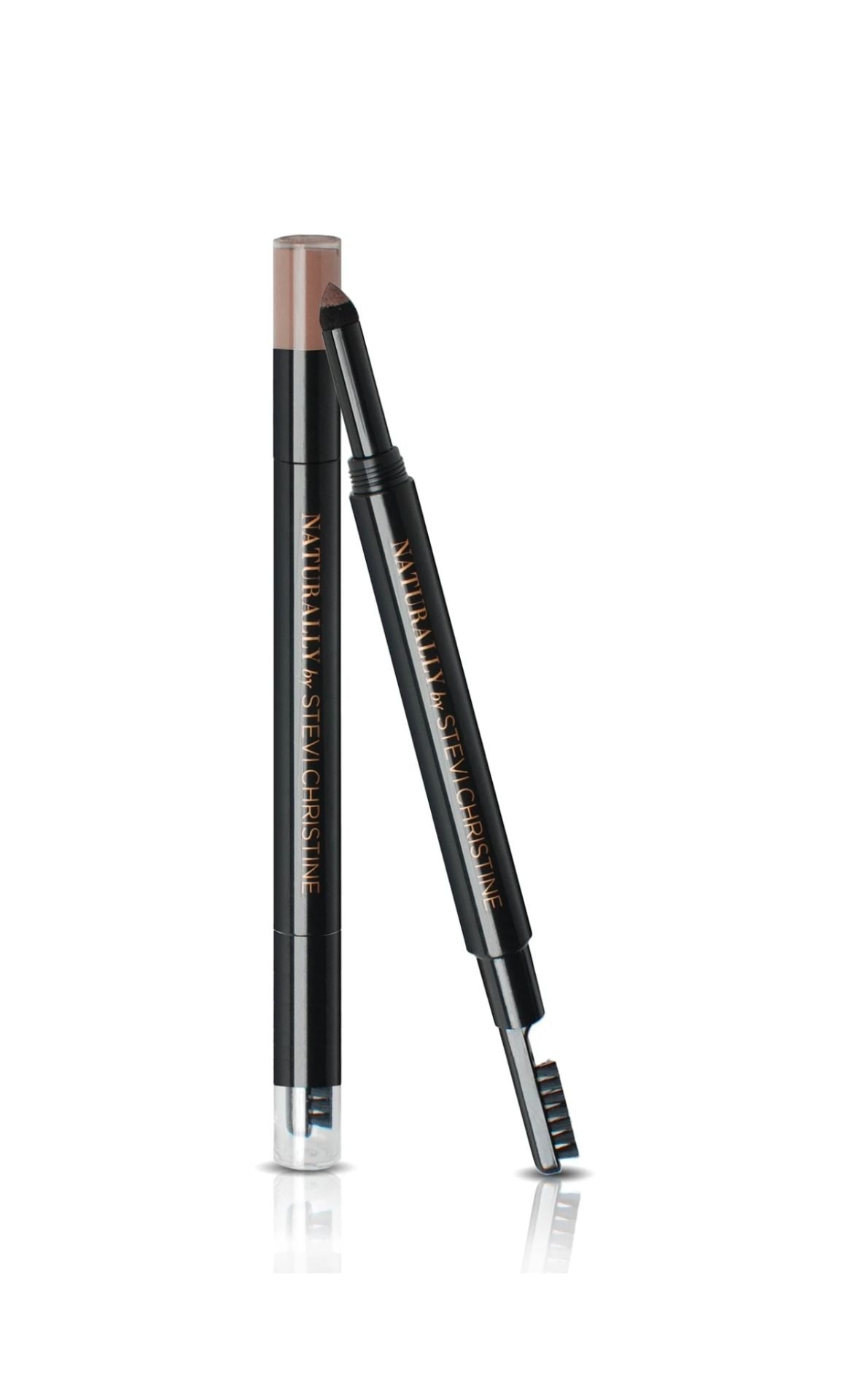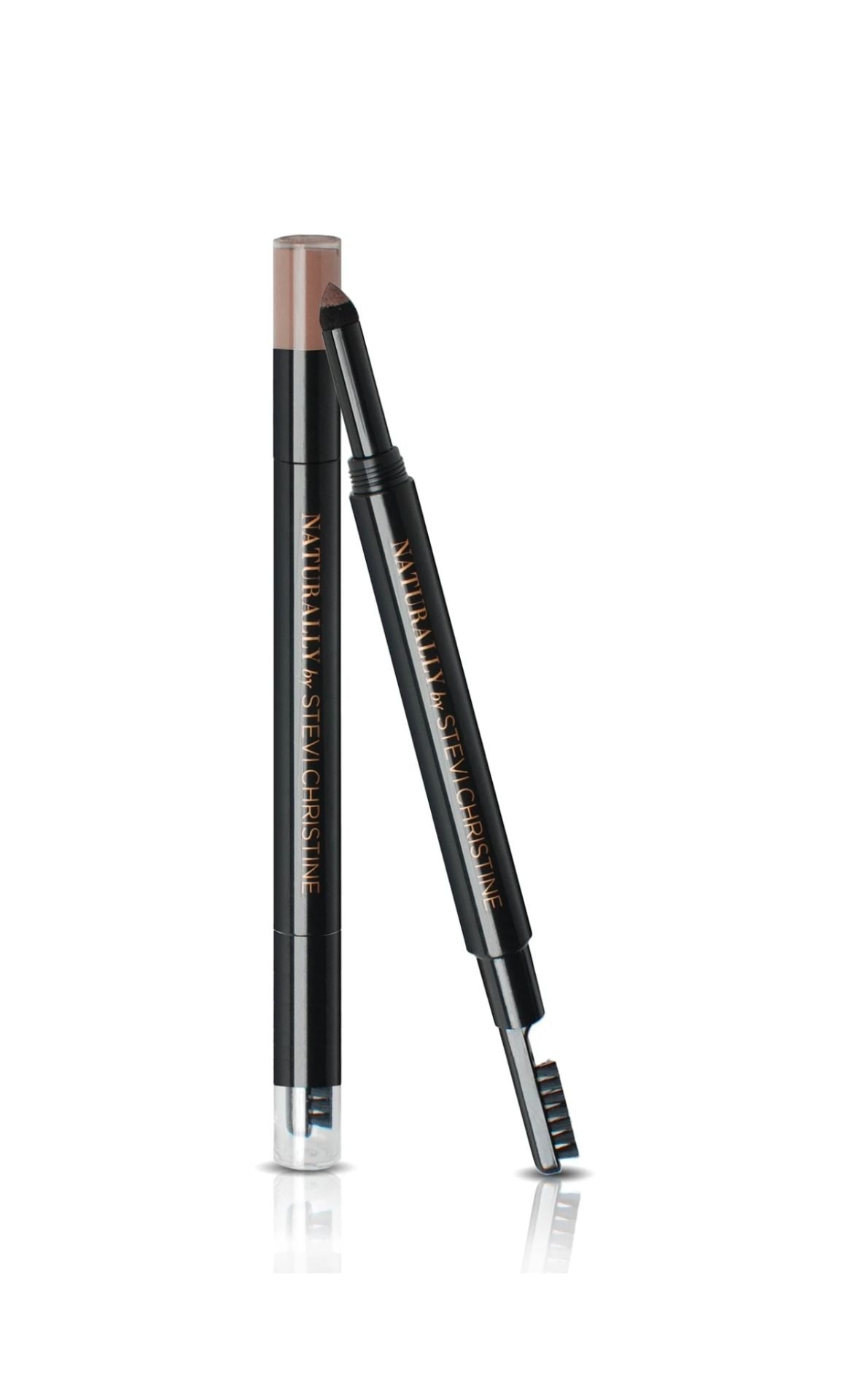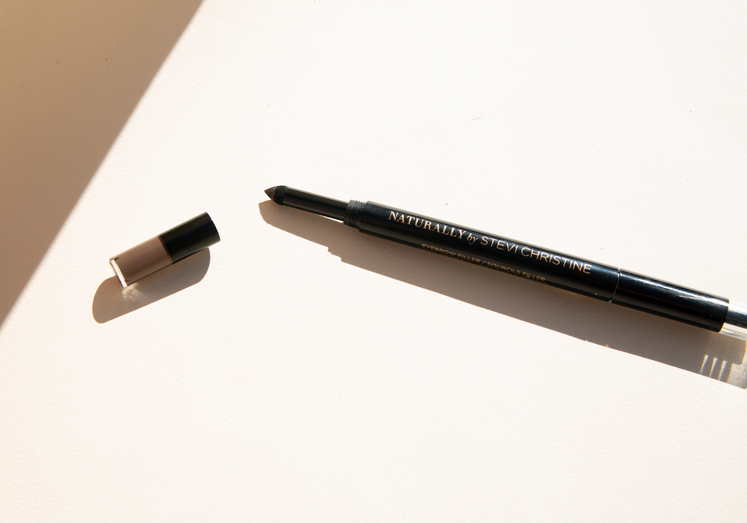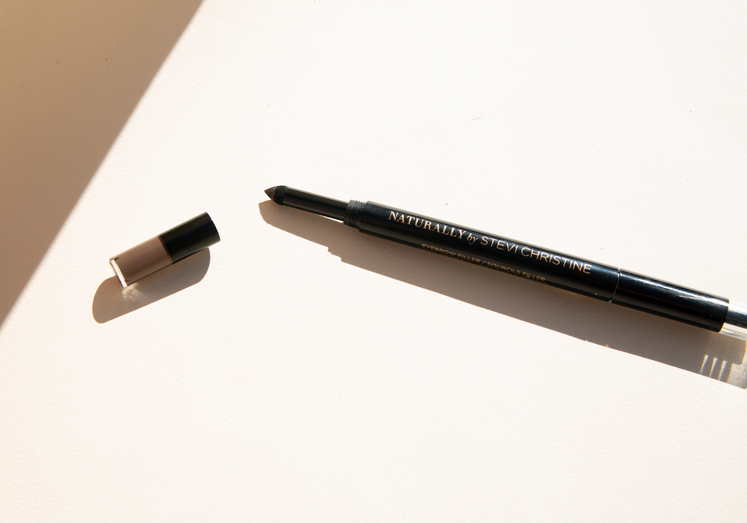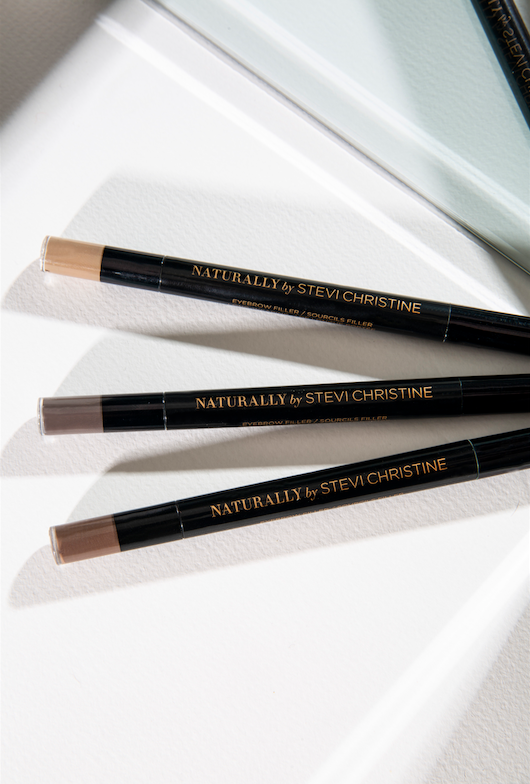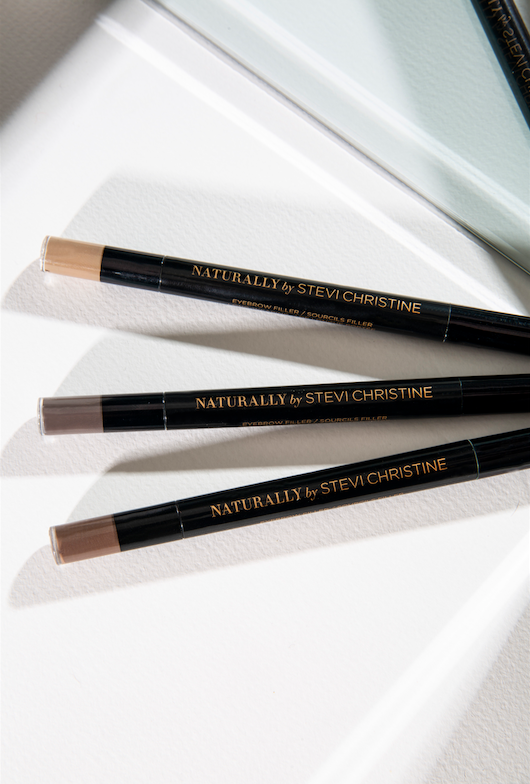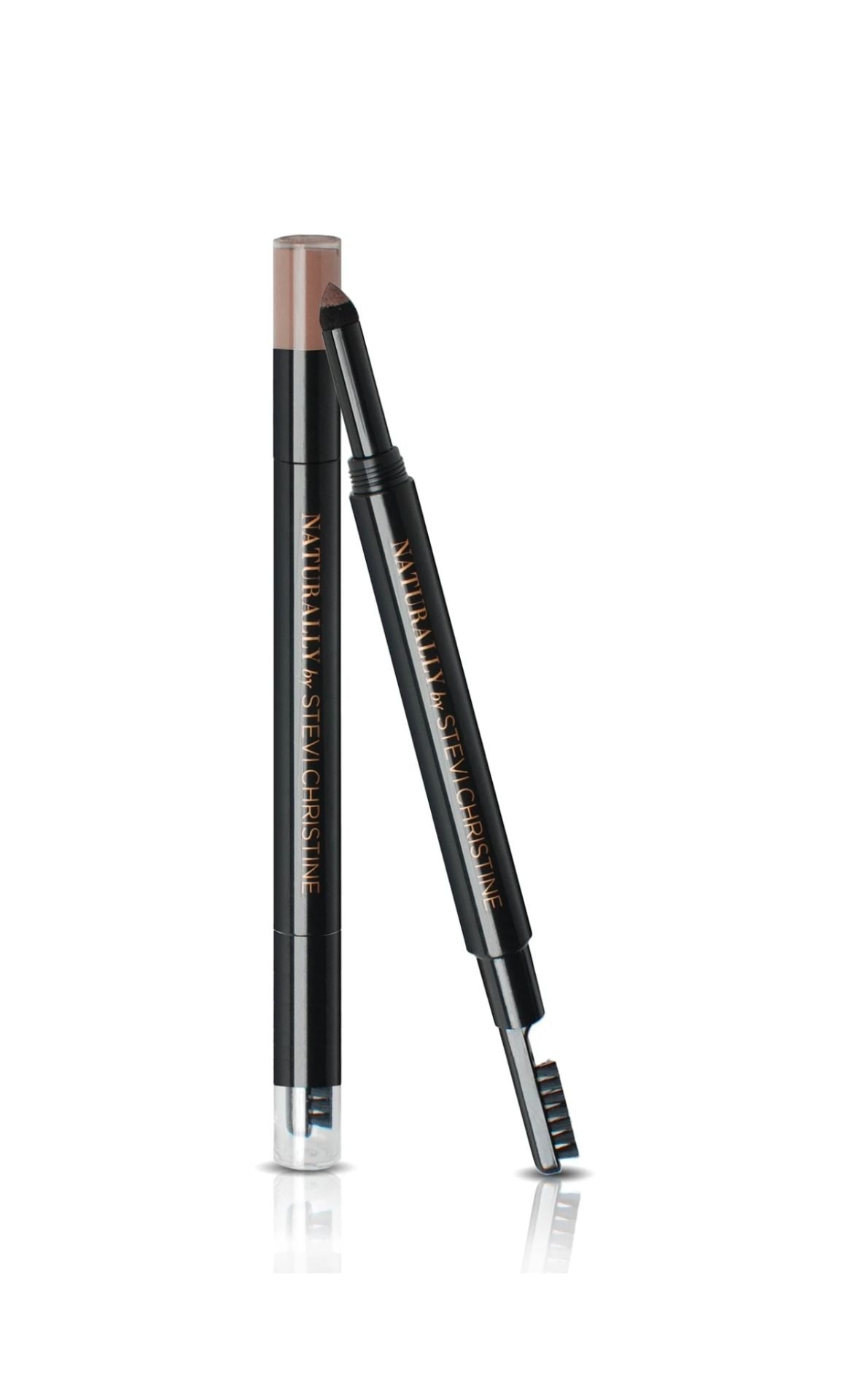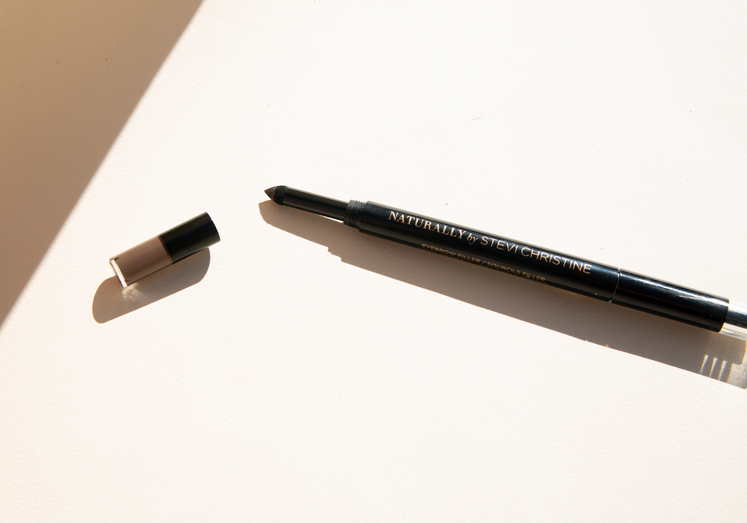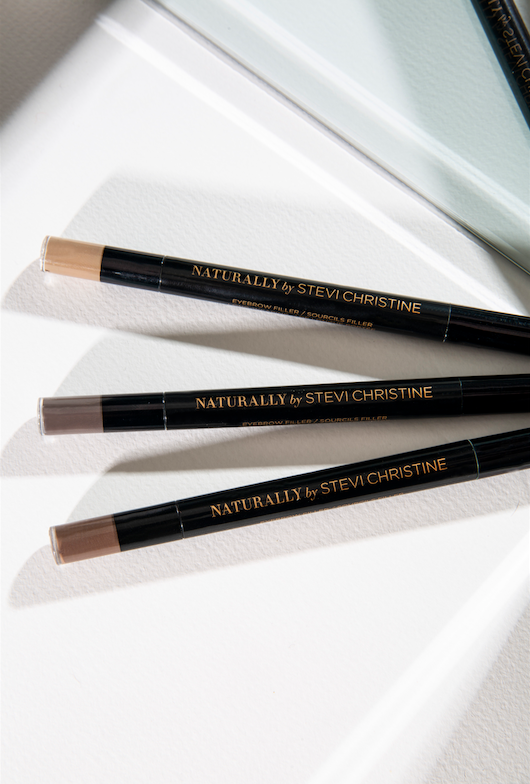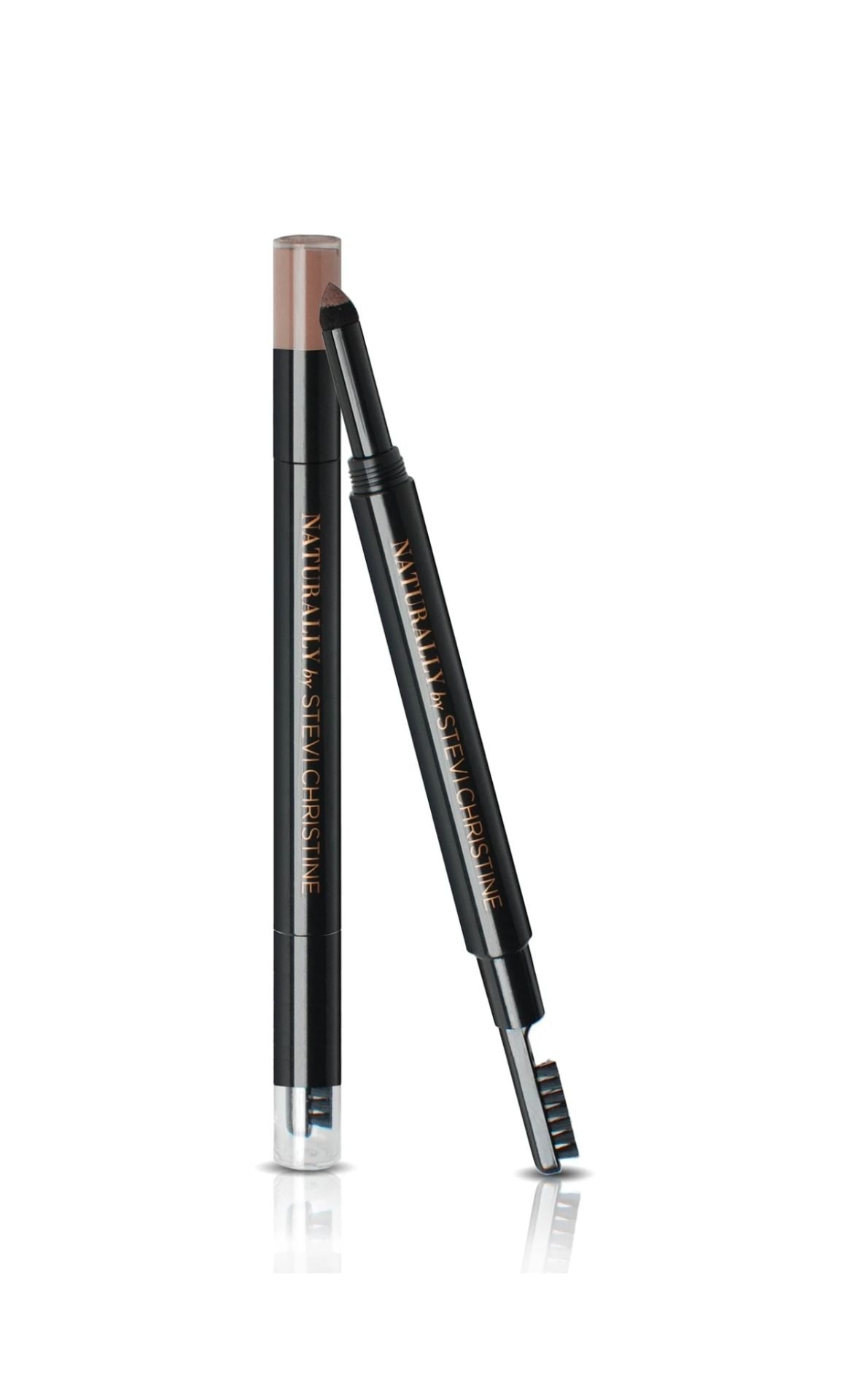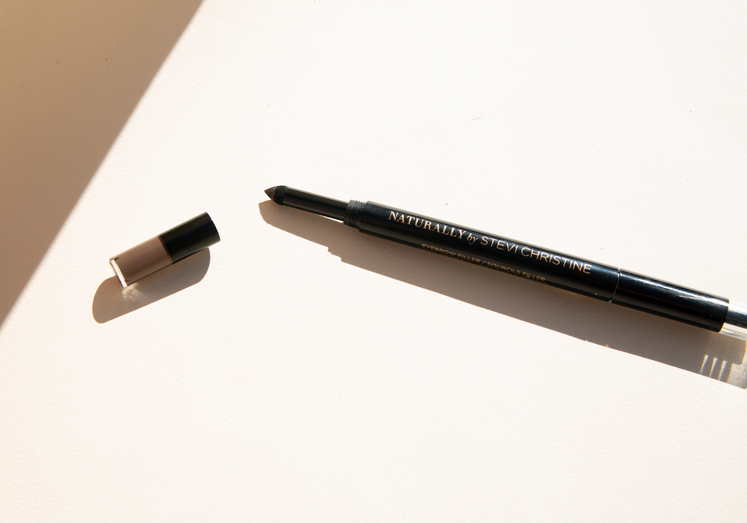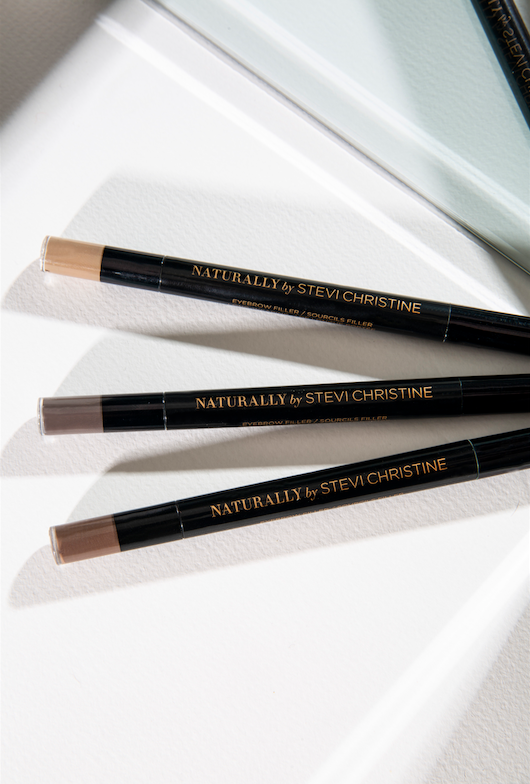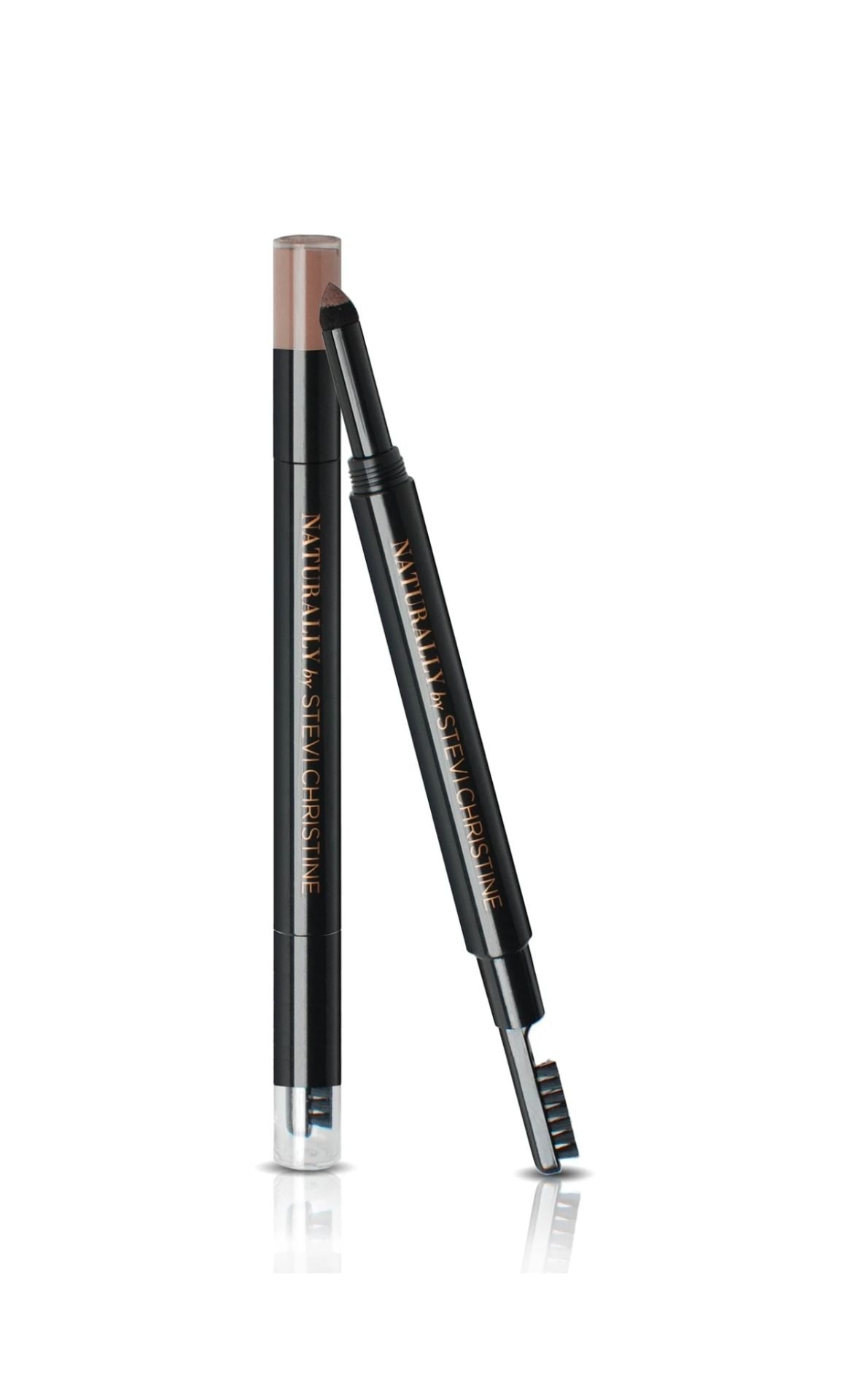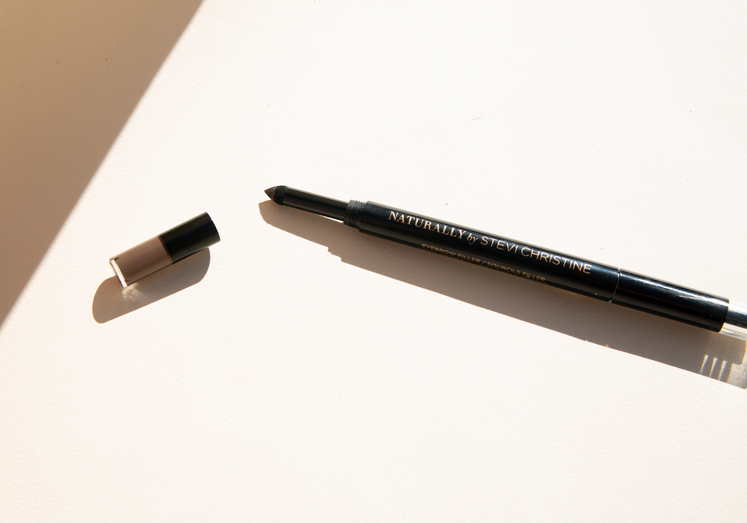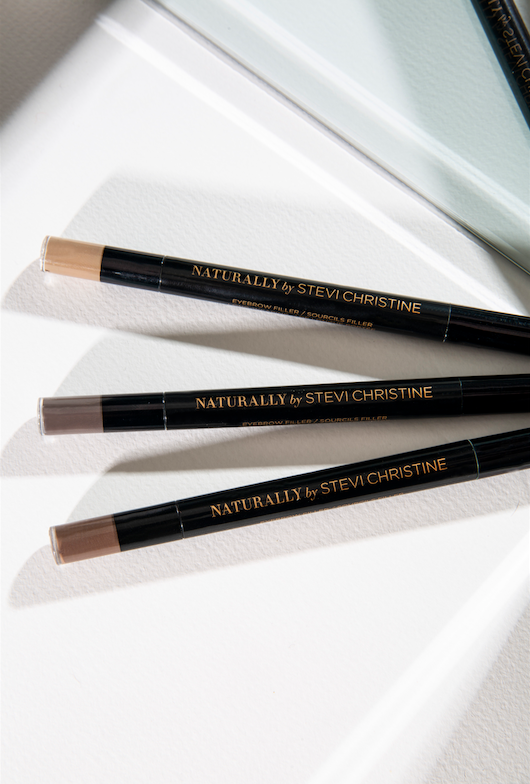 Eyebrow Filler-BEAUTIFUL BROWN
EYEBROW FILLER-Great for dark blondes, brunettes and dark red. We refer to this color as BEAUTIFUL BROWN because it is the perfect brown-a cool brown tone with a dash of warmth.

This product is an EYEBROW POWDER FILLER with a SPONGE APPLICATOR on one end AND an EYEBROW BRUSH on the other end. I refer to it as AS POWDER IN PENCIL PACKAGING which makes for an easy application. Perfect for someone who's on the go and maybe not very makeup savvy. This product can also be used as an eyeliner and/or eyeshadow, a multi-use product everyone needs.
LONG WEARING/WATER RESISTANT
CRUELTY FREE
SULFATE FREE
GLUTEN FREE
NO GMO'S
Direction for use;
The side with the product/color; is a twist off, then push into the product a couple of times (you will feel a spring) and that gives you the perfect amount to apply. Start at the arch, if you don't know where that is, google it :)
Lightly fill in the direction of your natural eyebrows. Filling in where there are sparse areas/missing hairs (this is usually the arch towards end of brows for most of us).
This product is ideal for well-shaped brows that need a bit of fullness and do not require too much shaping and filling in.
I would suggest approx two presses of color per eyebrow, again starting at the arch for each eyebrow and adding accordingly.  Remember to use the opposite end of the product (the eyebrow bush) to blend together leaving full naturally enhanced eyebrows.