FREE US SHIPPING ON ALL ORDERS OVER $75 | USE CODE: FREESHIP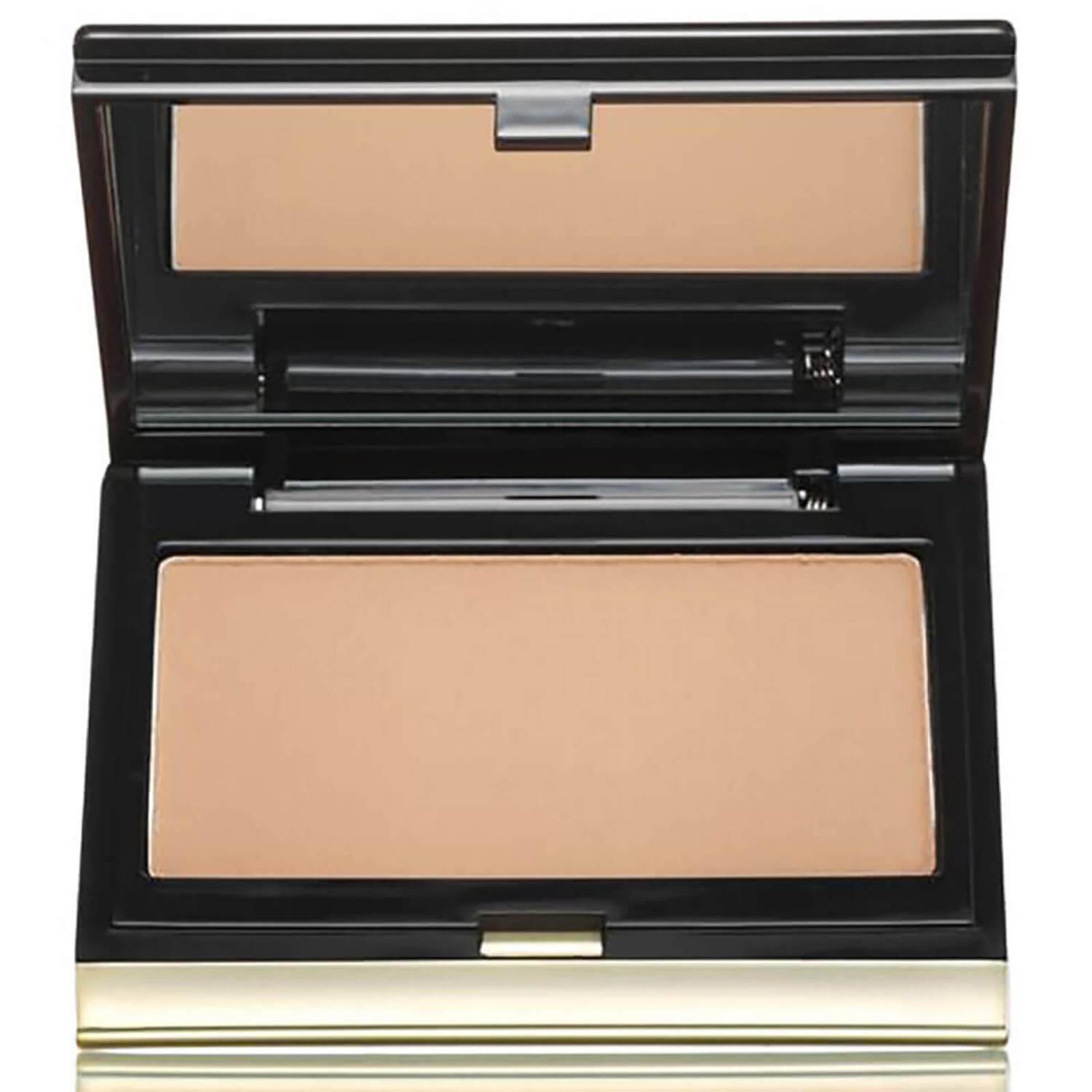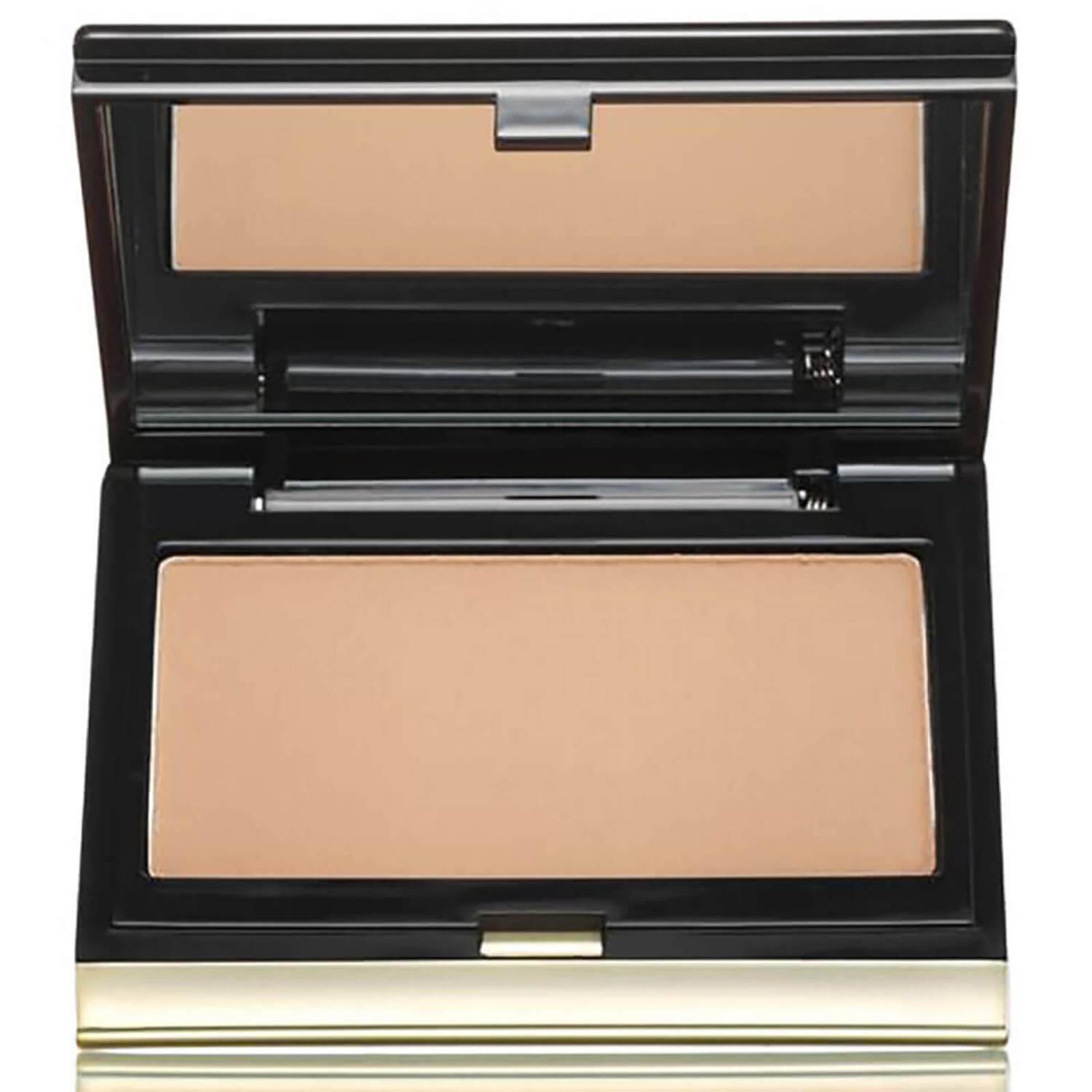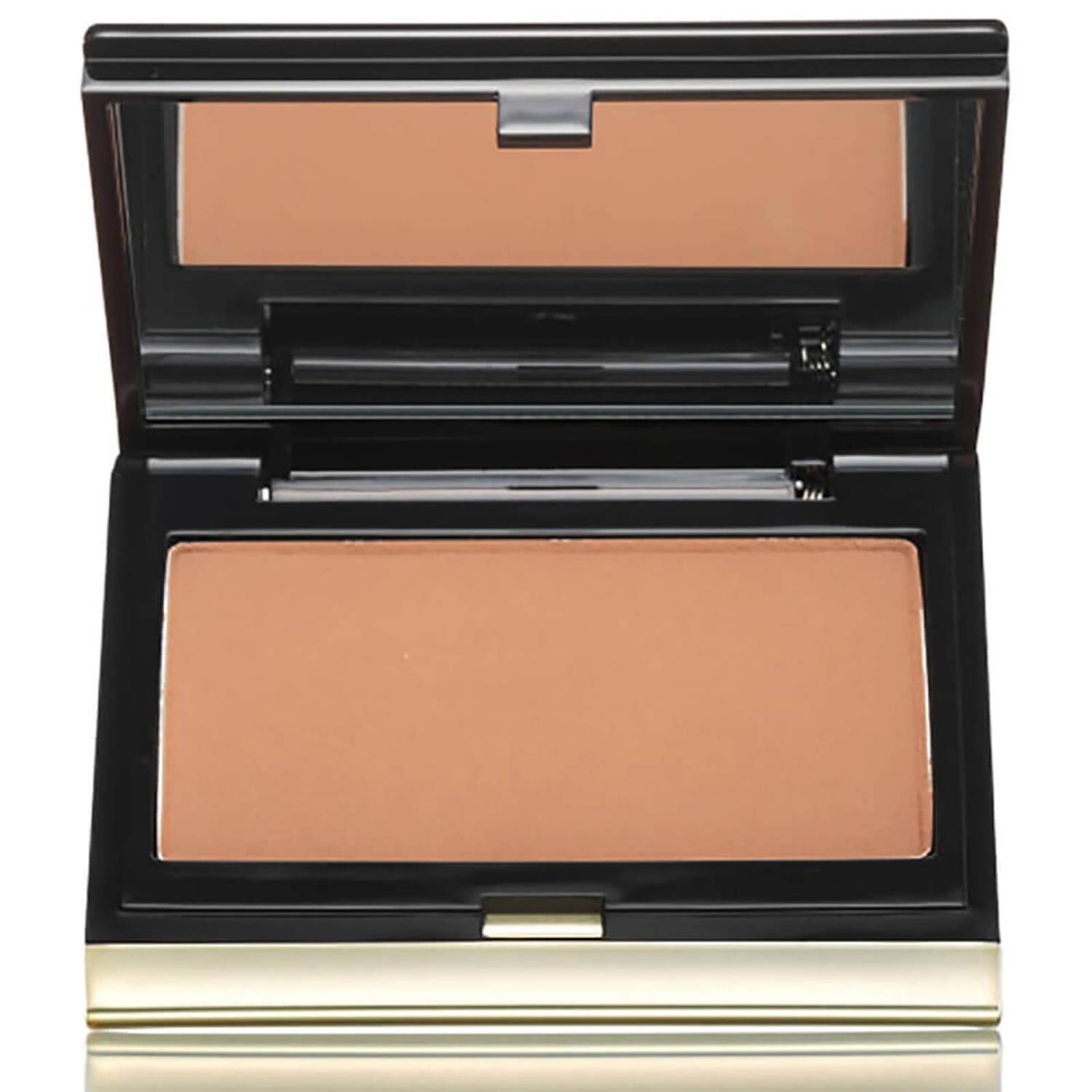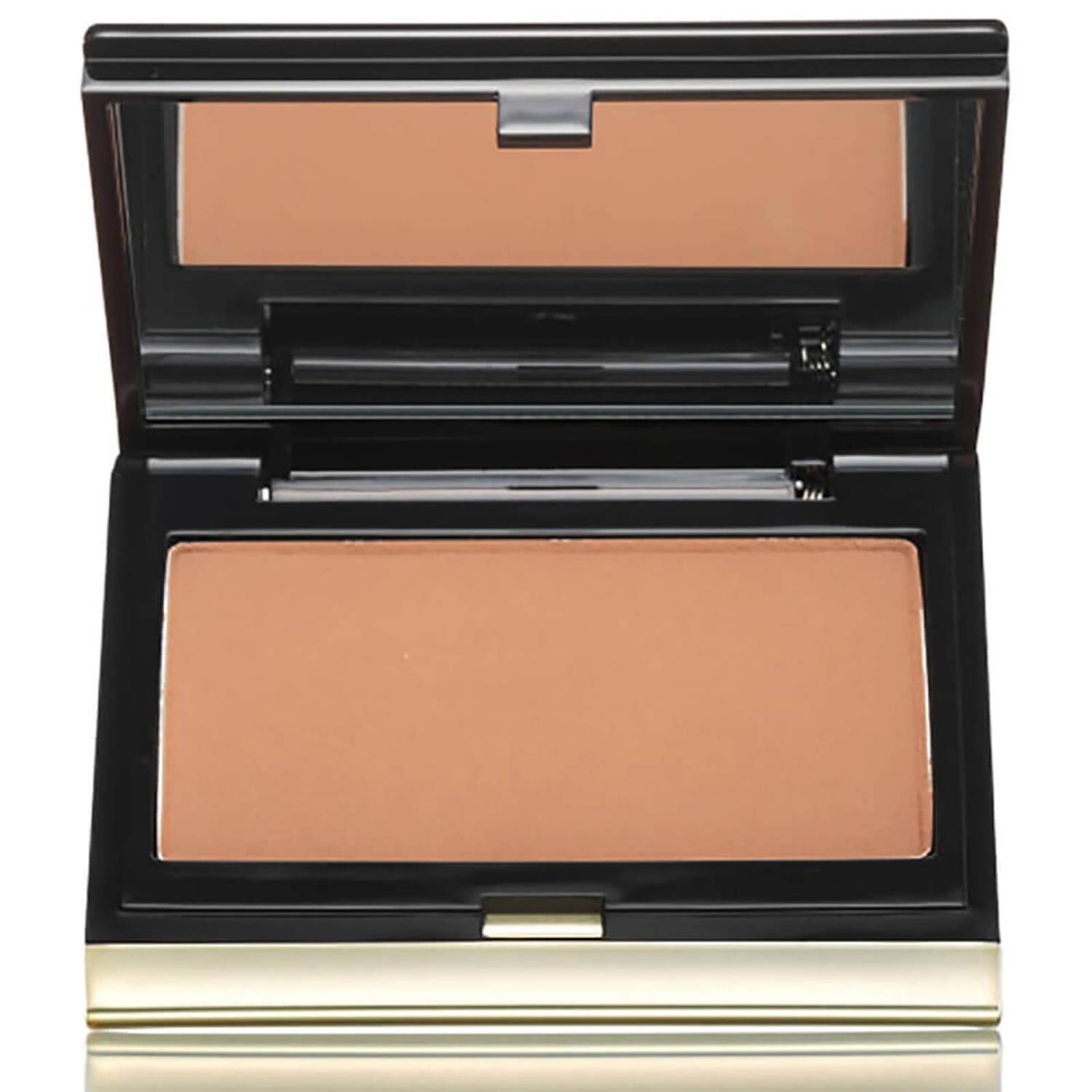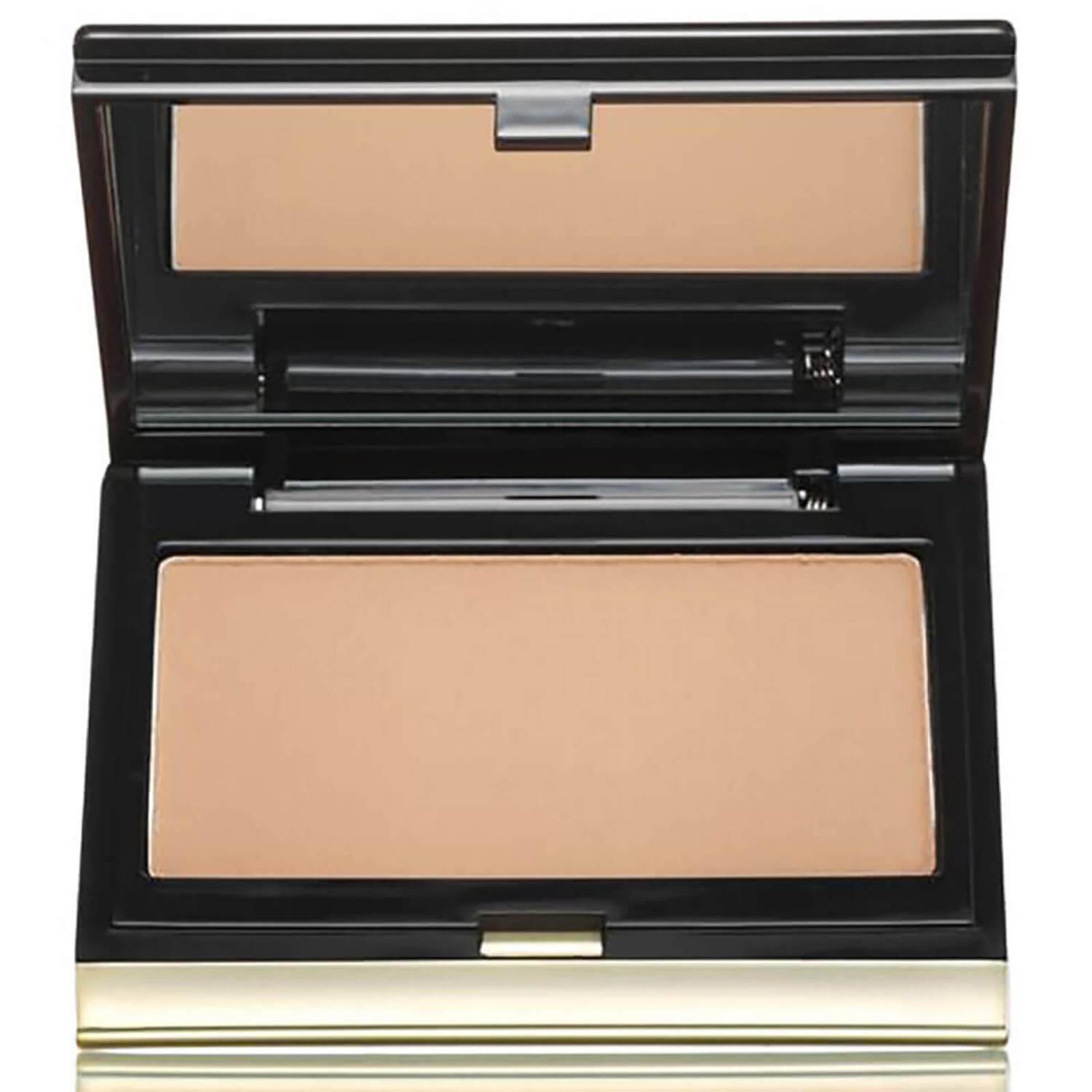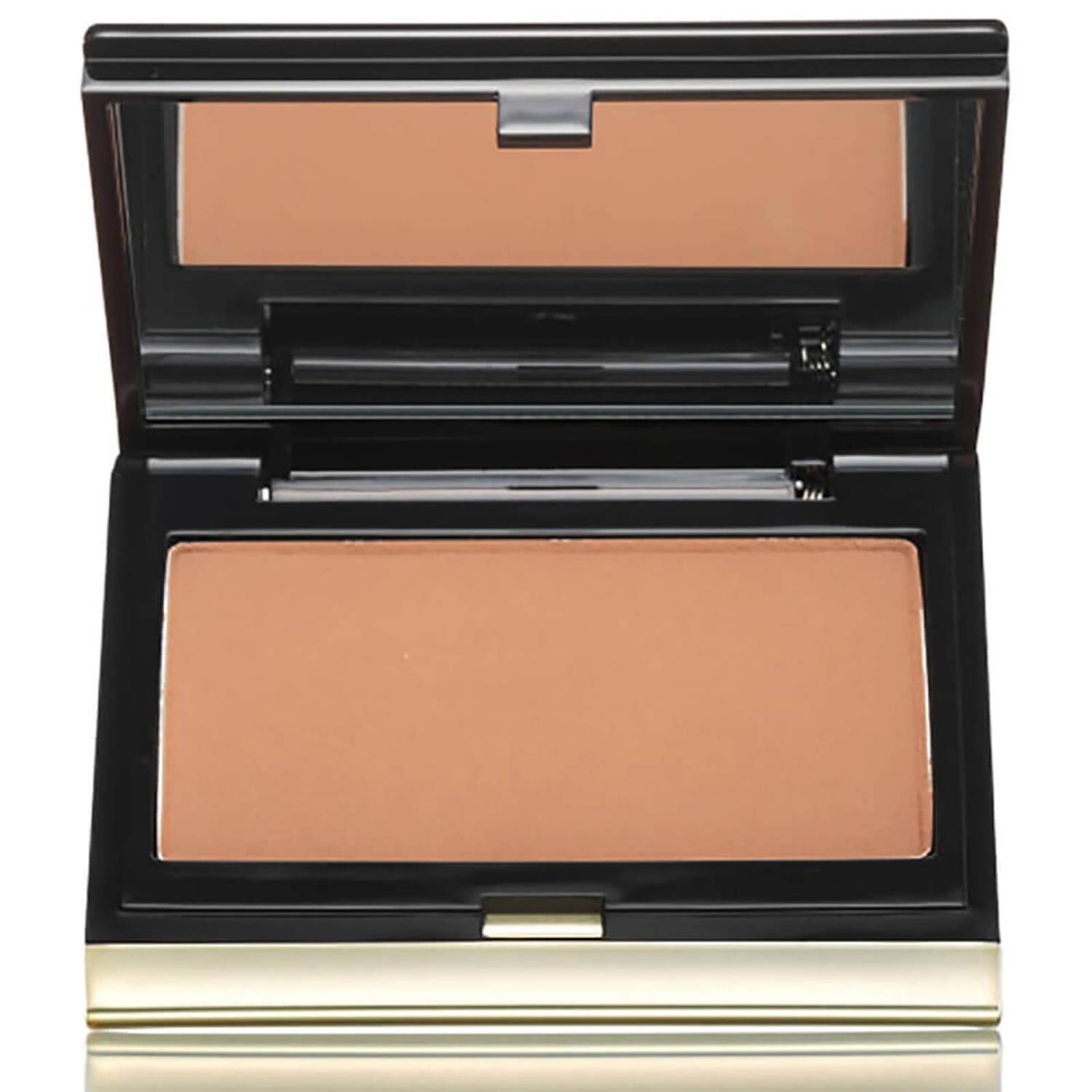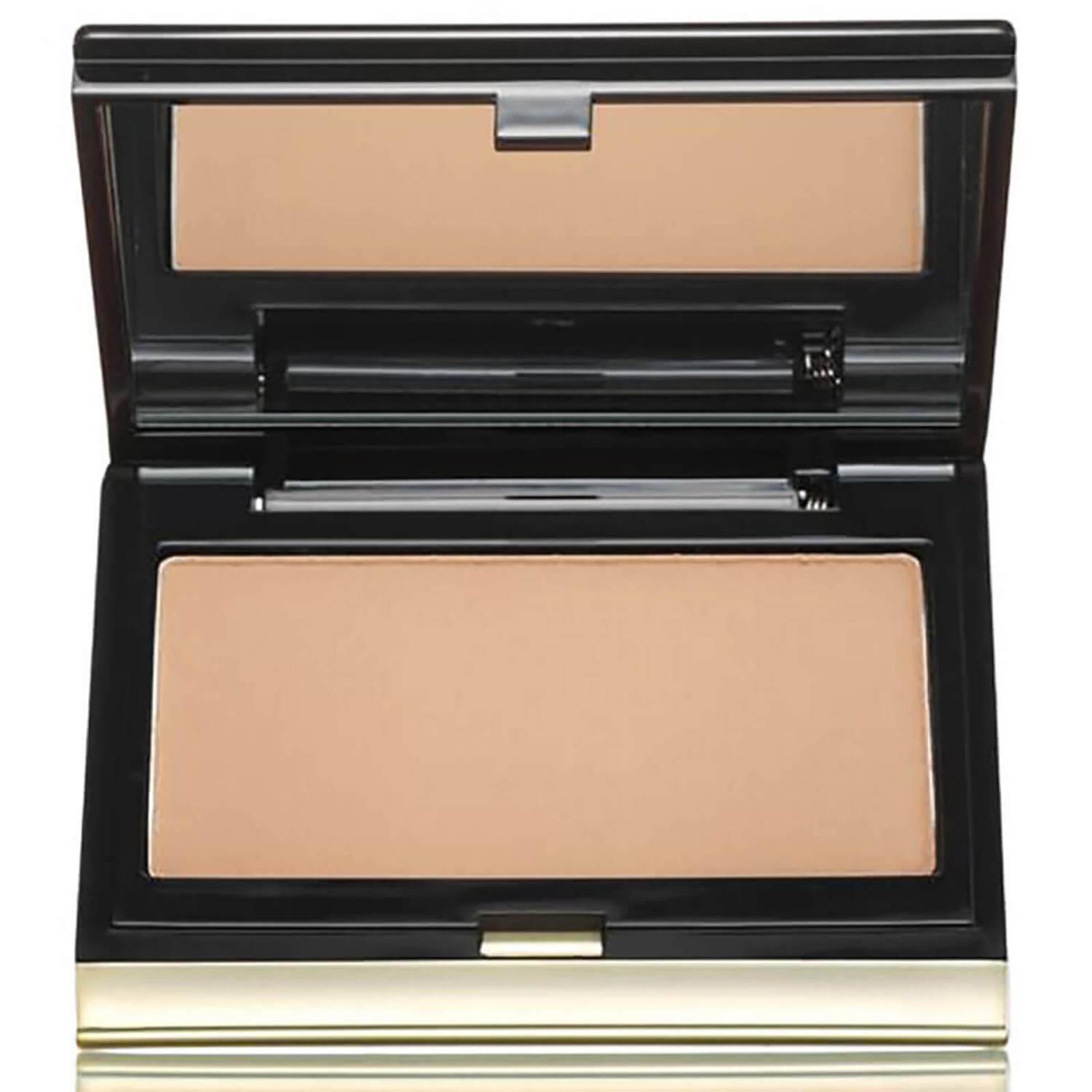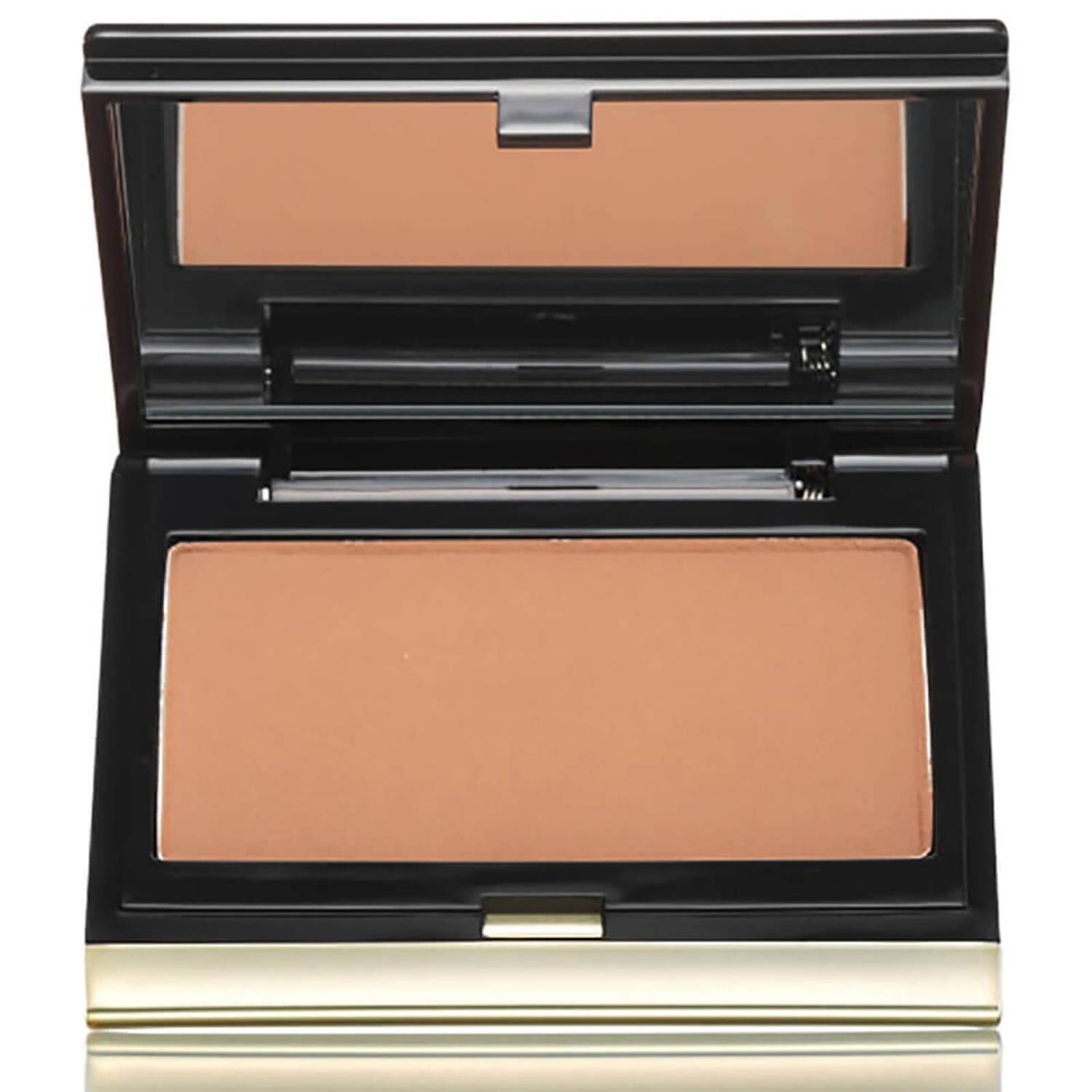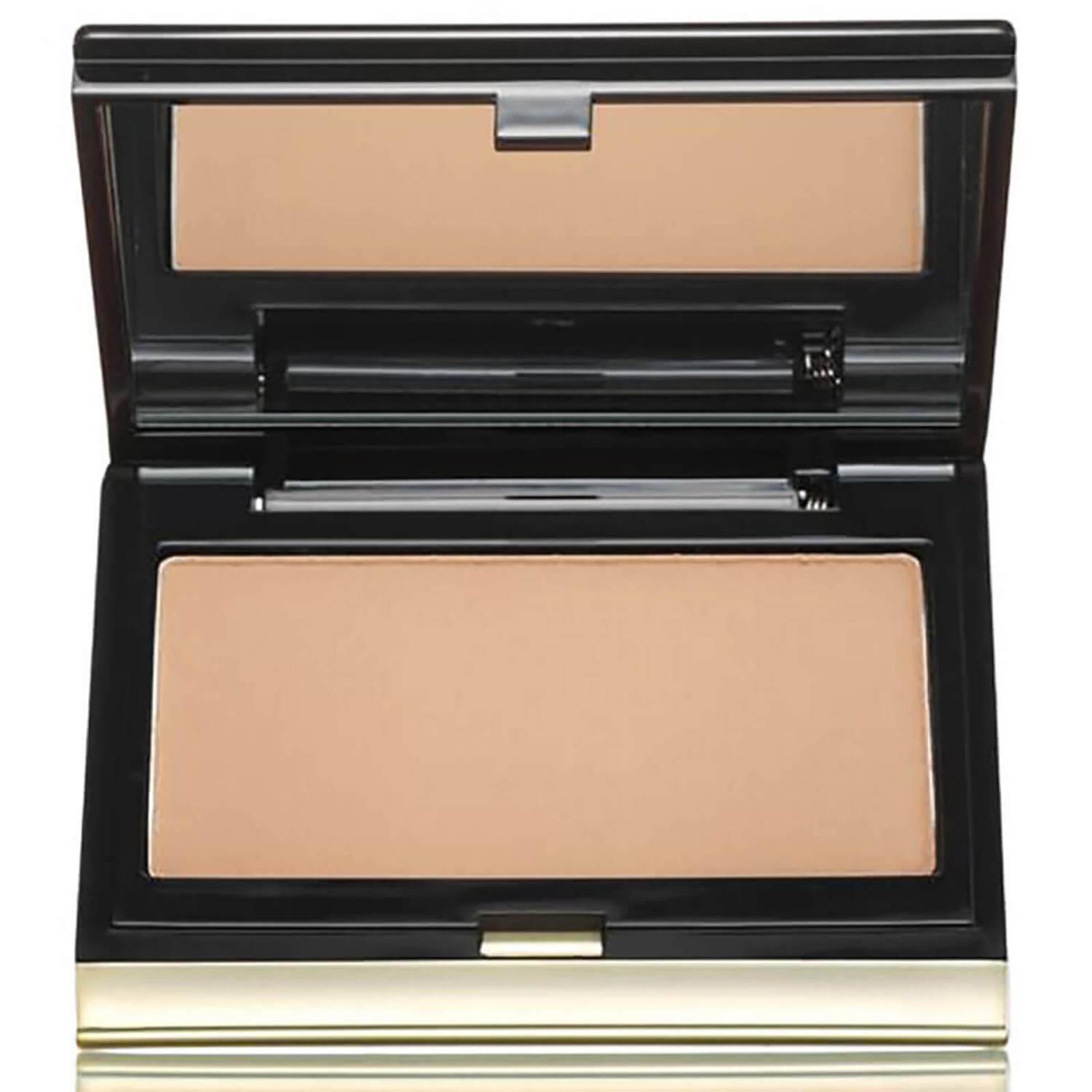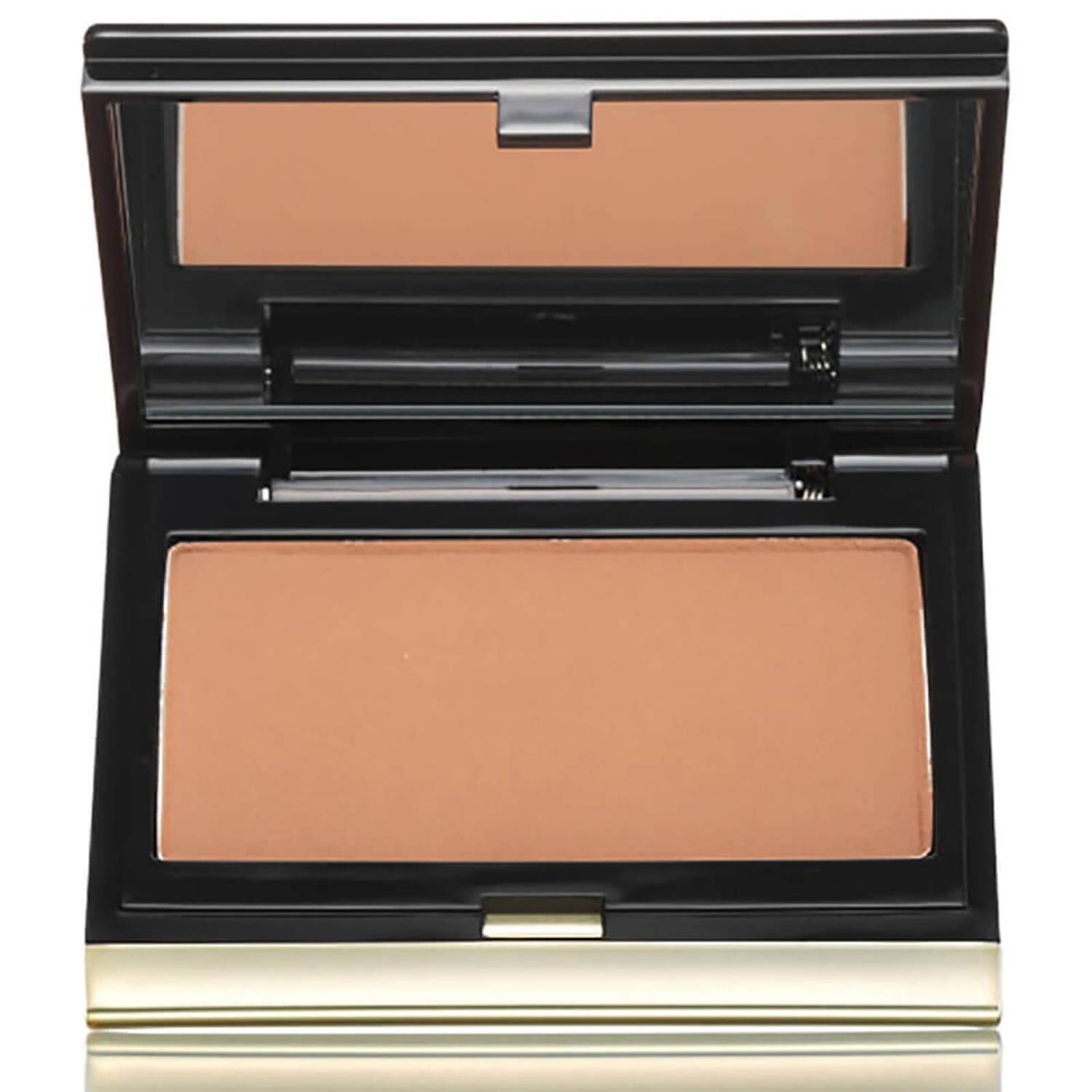 Kevyn Aucoin The Sculpting Powder
Winner, InStyle magazine's "Best Beauty Buys - Contour & Highlight Category" Beauty Award (2017).
2017 InStyle Award Winner
Takes cheekbones to new heights, enhances contours and highlights natural features.
WHAT IT IS
A unique powder that adds a subtle shadow to wherever it's applied

Use the contour or sculpting brush to lightly dust along the hollows of the cheek, under the chin and neck or under the tip of the nose
WHY WE LOVE IT
Stronger cheekbones or a slimmed face are a brush away

Unique combination of brown, red and grey pigments create the perfect shadow for all skin types

Sheer formula glides on effortlessly

Pair it with The Celestial Powder

Online Inquiries: NMS21_C1FGN

Store Inquiries: #401060376331
About Kevyn Aucoin:
In 2001 legendary makeup artist to the stars, Kevyn Aucoin, created his own line of products to capture every woman's true beauty. By utilizing the highest quality ingredients, innovative new formulas, and seasonal twists on timeless staples, every woman is destined to fall in love with the Kevyn Aucoin beauty line. An arsenal of practical, pretty, and problem-solving products, Kevyn Aucoin will ensure you master "essential glamour".