FREE US SHIPPING ON ALL ORDERS OVER $75 | USE CODE: FREESHIP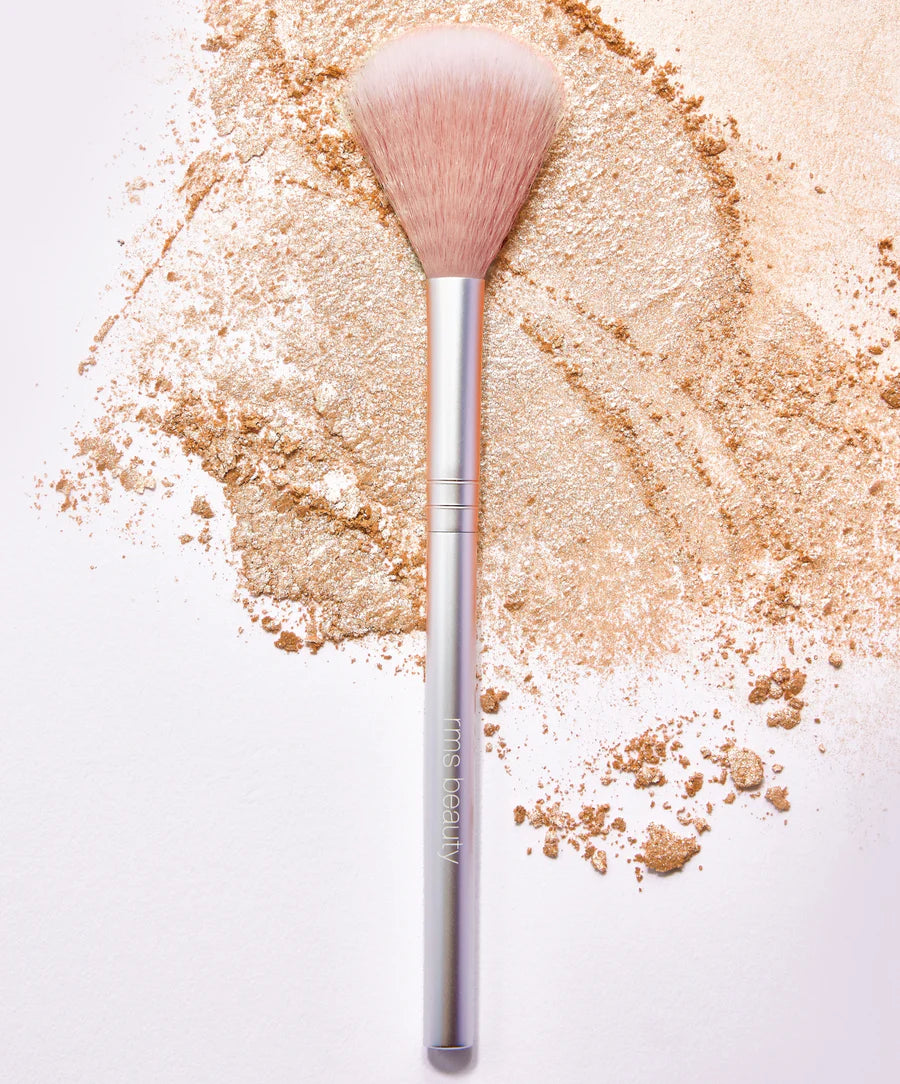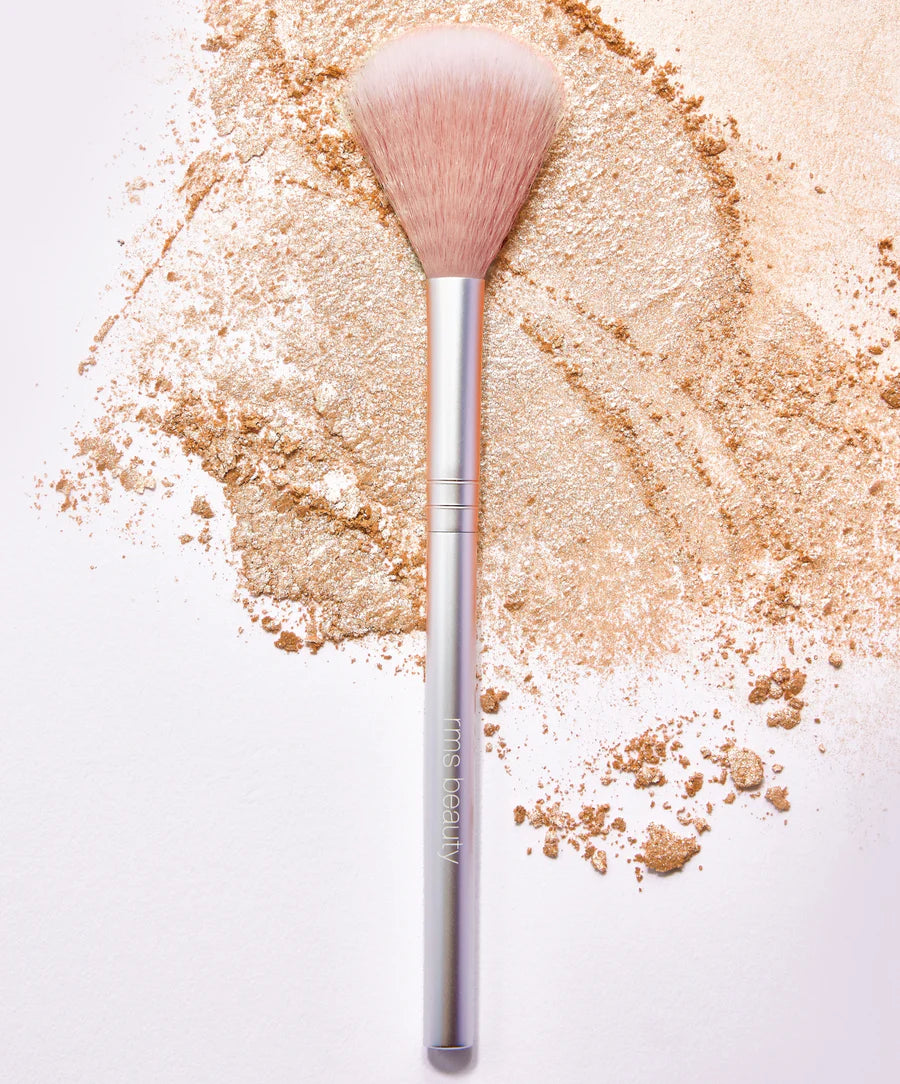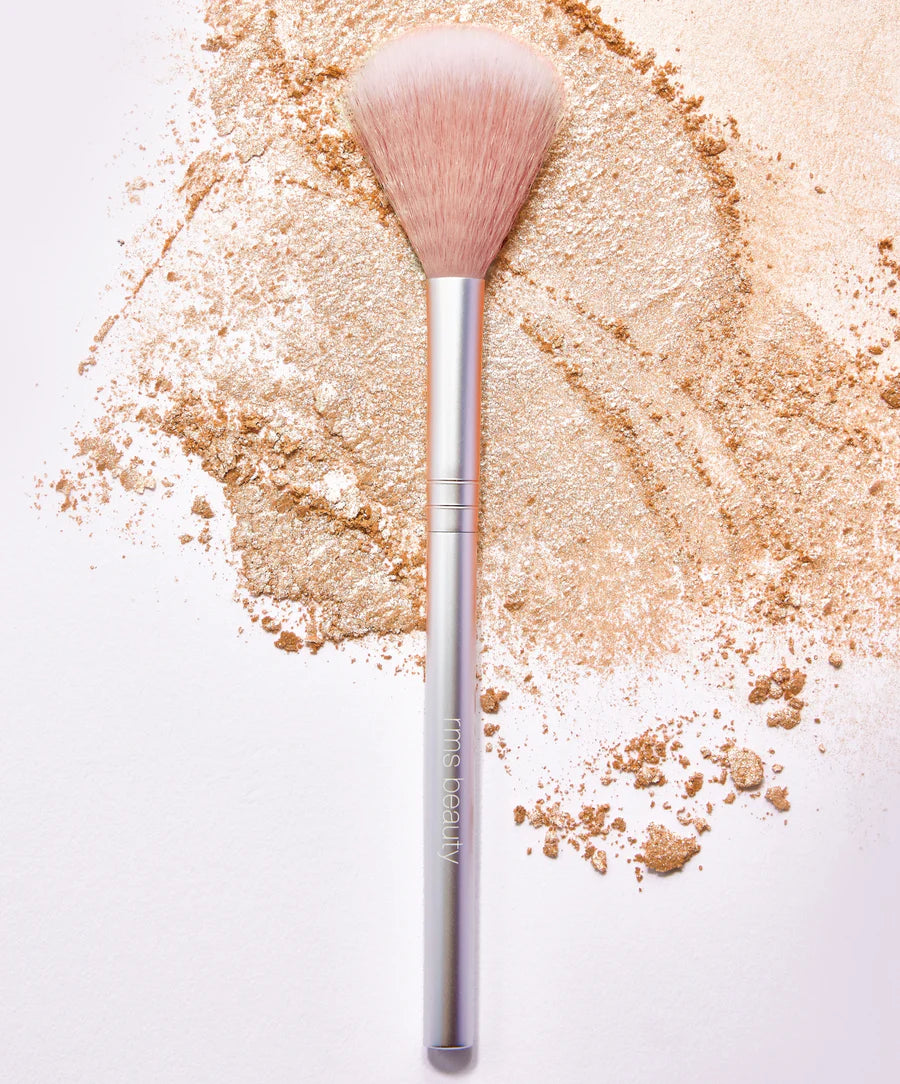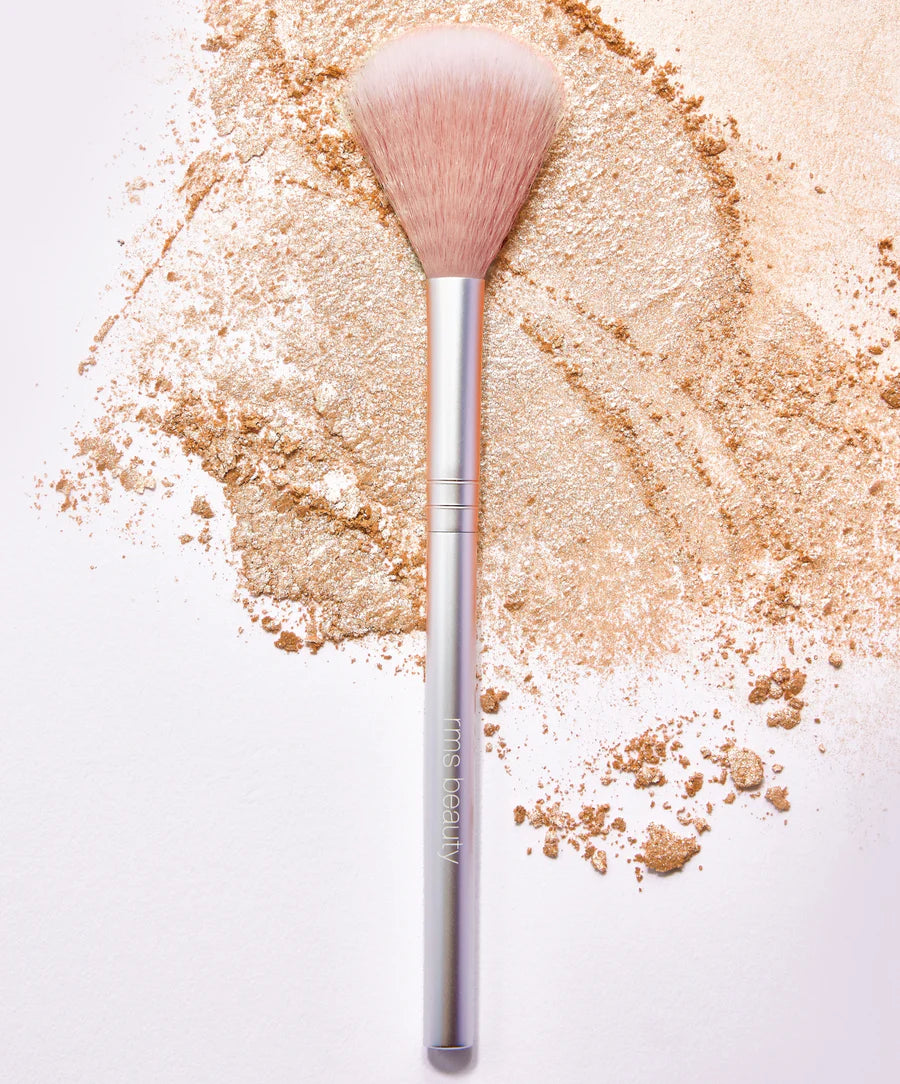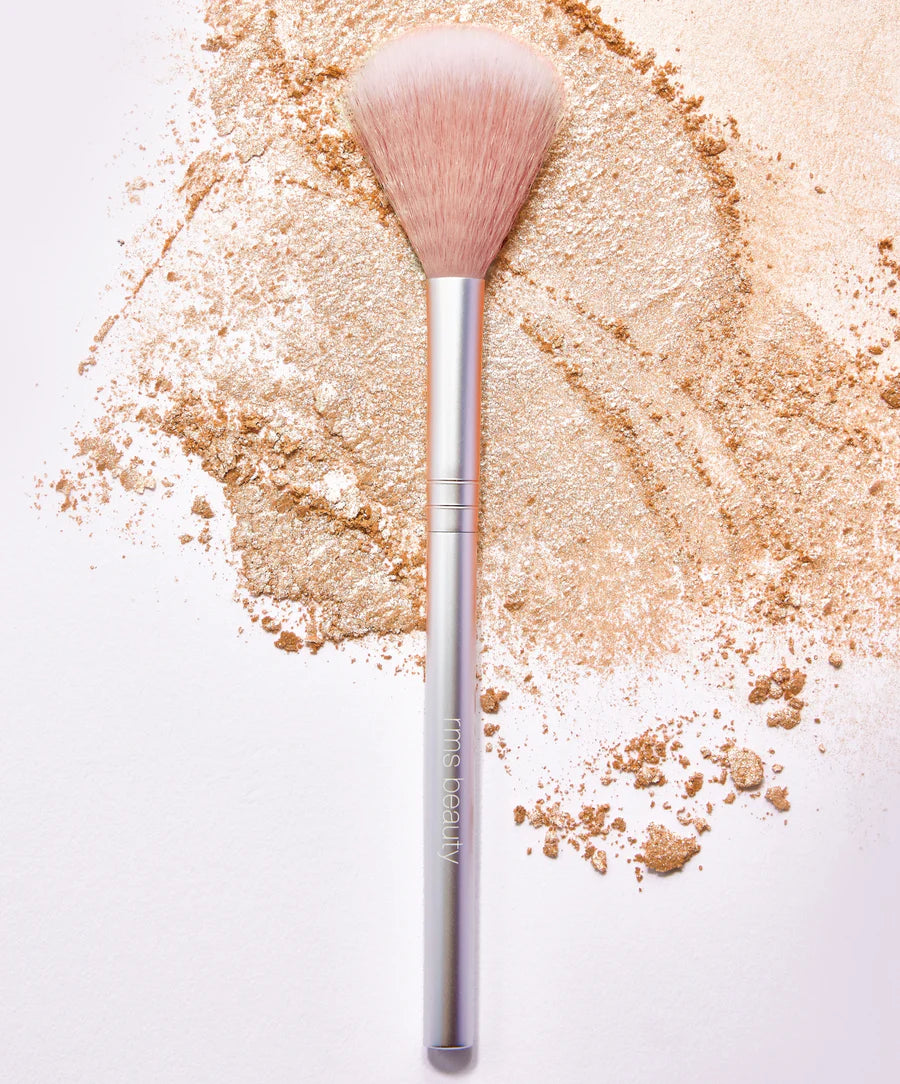 rms beauty Skin2Skin Fan Brush
DETAILS
What it is:
A powder highlighter and sheer color fan brush (a new take on our original fan brush, redesigned with luxurious imitation goat hair).

What it Does:
This sumptuously soft, full fan-shaped brush gives a delicate dusting of luminosity to the face and body.

What Makes it Special:
Custom designed by Rose-Marie Swift, this wide and feather-light brush is made of imitation goat hair to beautifully deposit pigment onto skin without taking off makeup underneath or shedding. The perfect tool to apply pressed powder highlighter or color product to highlight the high points of the face, add a whisper of color to cheeks or give an allover dusting of luminosity.

100% Vegan. Luxury imitation goat hair bristles.